My last travel destination before COVID (b.C.) was South East Asia – Christmas 2019. Just a few weeks before the outbreak. Or maybe right during the outbreak? Actually when I came back from the trip in January I got really sick and had very unfamiliar symptoms for a normal cold, including problems with my lungs. Until today I don´t know if I already had the virus back then. But what doesn´t kill you only makes you stronger, right? That was my motto of the trip too. In the 14 days between Christmas, New Years Eve and Three Kings holiday I planned to visit seven different countries including several flights and a climb on a vulcano (later more on that). Every day was packed and also the nights – which is why this blog post is called "Sleepless in South East Asia" (you may have figuered it already).
---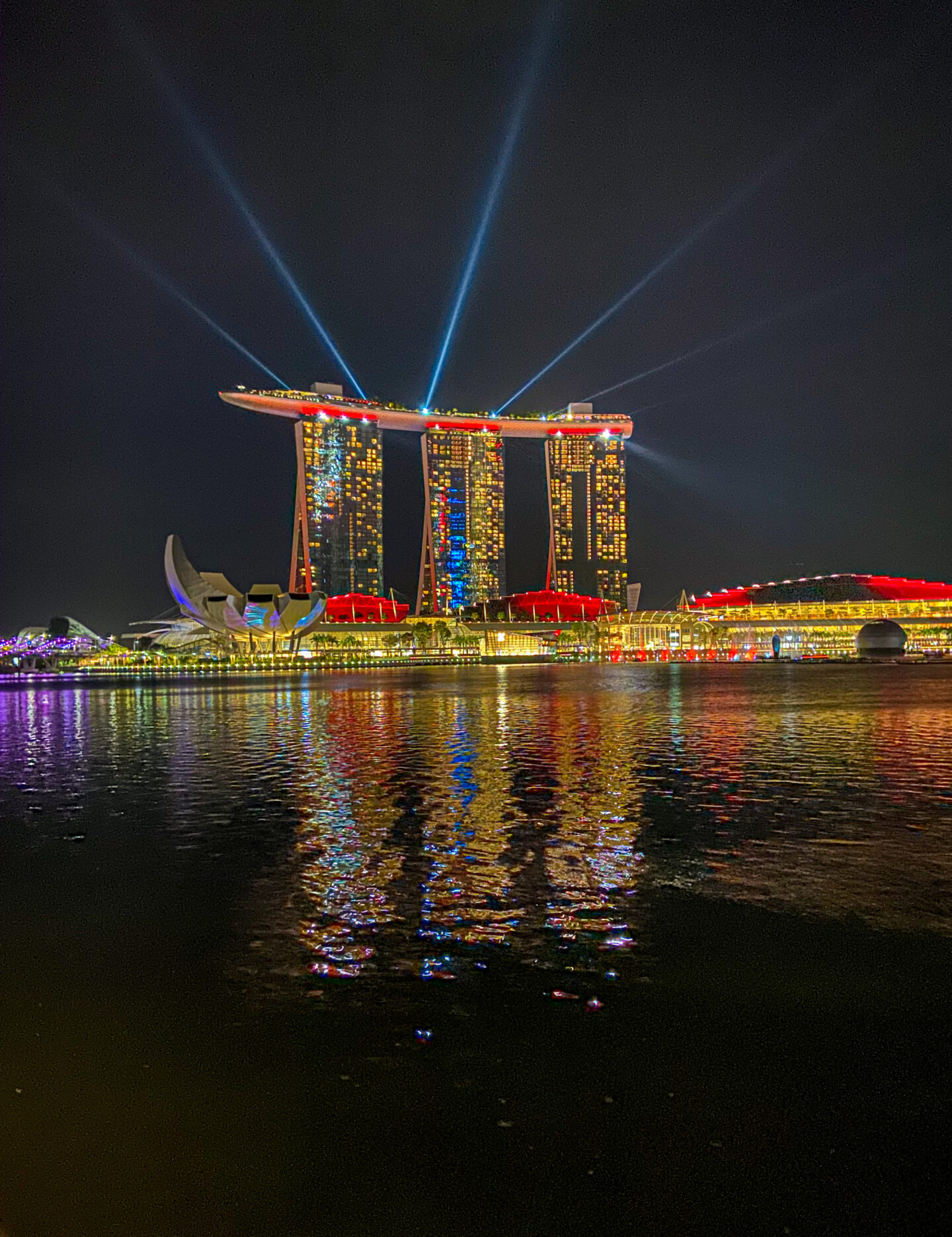 ---
It all started in October when I was scanning for cheap flights. I found a great one to Singapore, but only one-way. Roundtrip was expensive as hell. So I skipped this destination…or wait. Maybe I can fly in to Singapore, and fly back from another destination. So I did some more scanning. And there was another cheap one-way flight back from Bangkok. So why not combined those and save some money? And what should i do between both flights? Maybe I could jump to one or two other destinations. I realized that the regional flights within South East Asia are very affordable. So I put together my route: Singapore (through Warsaw) – Jogyakarta – Bali – Hanoi (through Kuala Lumpur) – Siem Reap – Bangkok (through Abu Dhabi) – 8 countries in 14 days (ok, five countries and three airports).
This is a brief summary of my trip. I will spend some more time on each destination and the volcano in some of my future blog post.
Ok – let´s go!
---
Singapore – Walking through the city, sliding through the airport
One of the first sights to see in Singapore is…the airport. I heard some stories that it is the best airport in the world. And boy they did not lie. You can go down a slide to the terminal. The airport restroom looked like out of a five star hotel penthouse room and of course the huge iluminated waterfall is a must see. I took the metro downtown and after a quick stop in my hotelroom I did a tour through the city center. The skyline is impressive – lights everywhere. Next day I took a day-long walk across the city (walking guide, coming soon).
---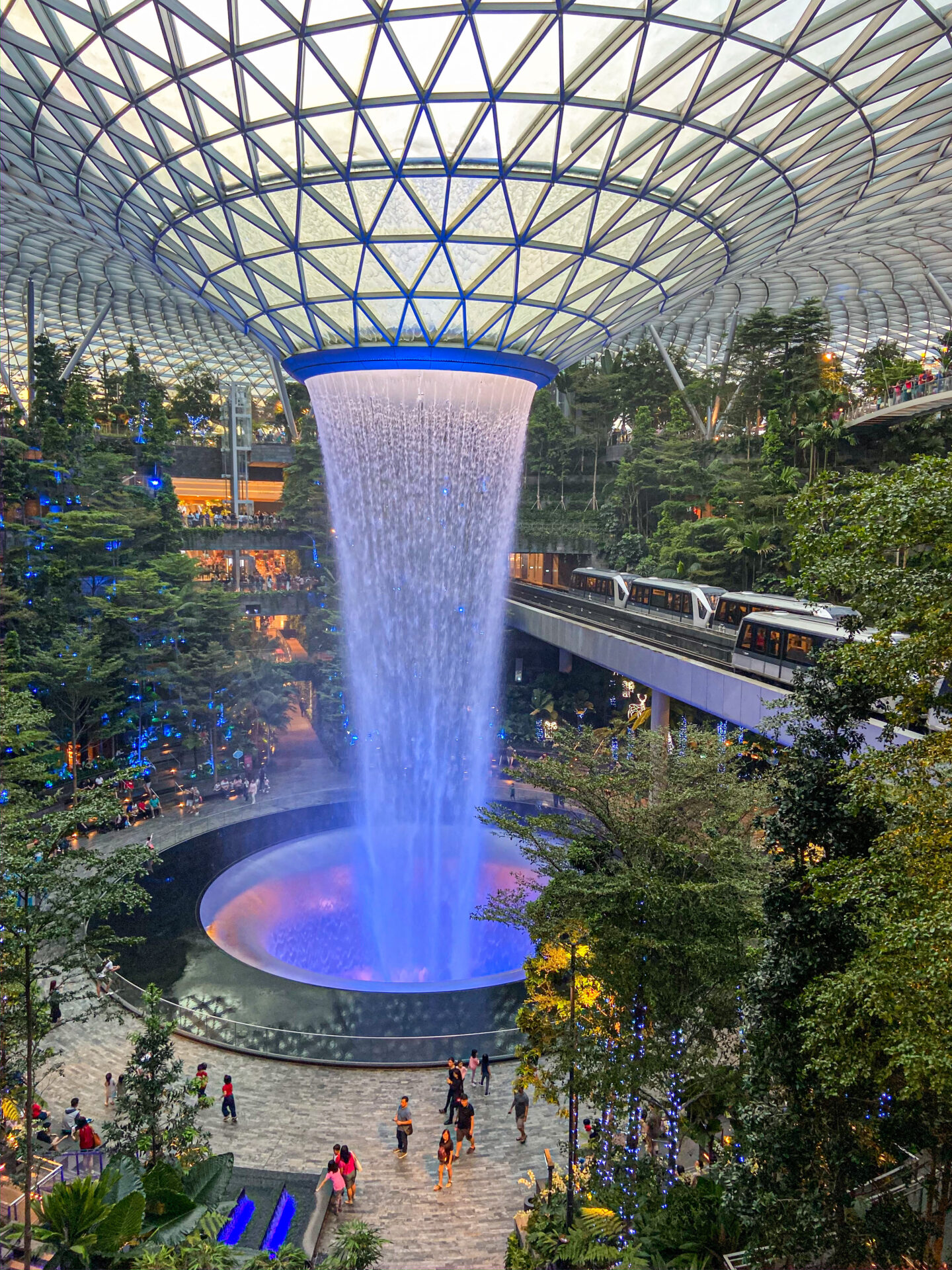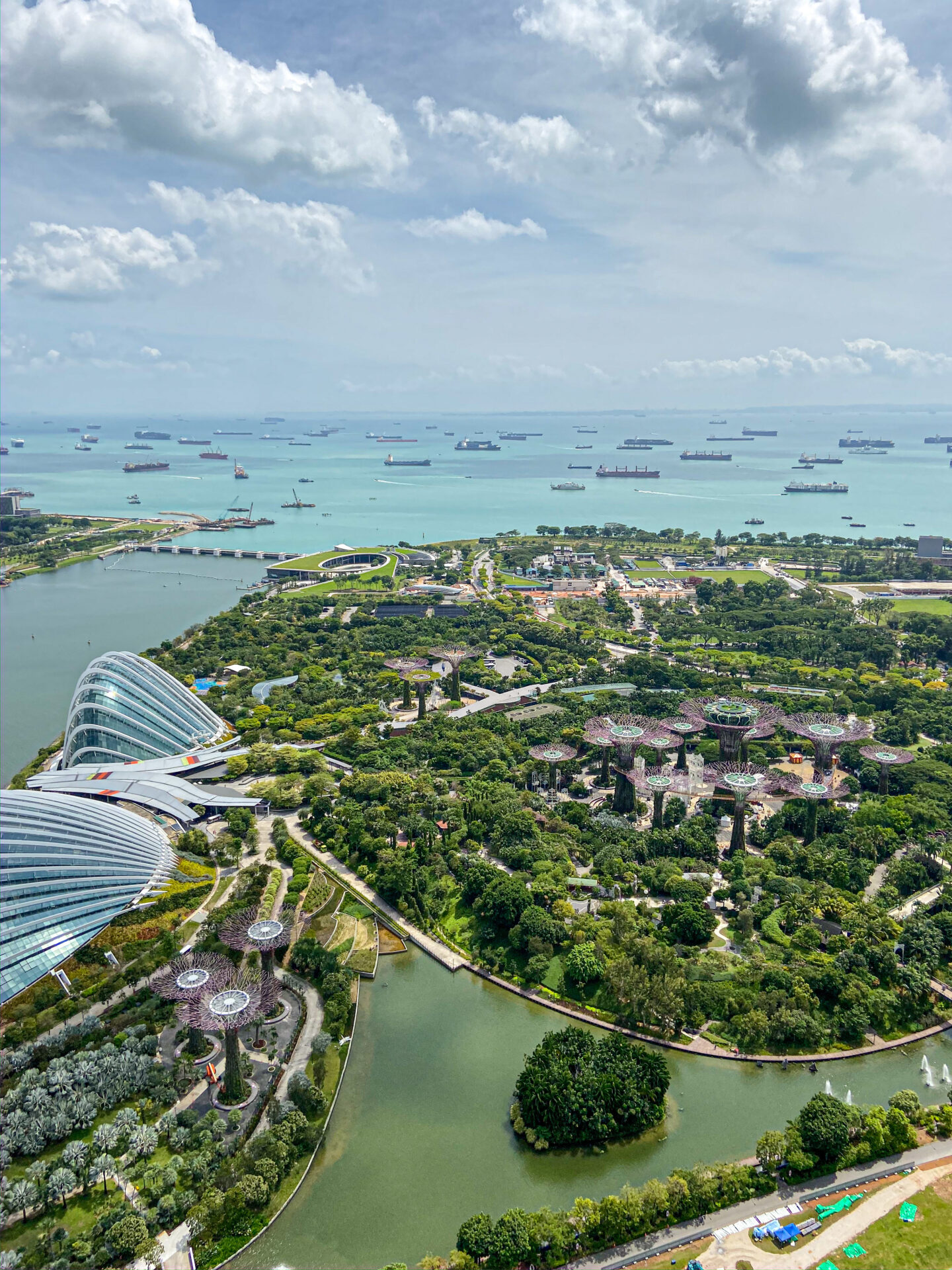 ---
My highlights were the Gardens by the Bay (at night, with a special Christmas show) and the view from the Marina Bay. I heard a lot about the different mentiality, the surgical clean city and that everyone keeps to the rules. It is crazy, you don´t feel like you are in Asia at all. Singapore to me was a mix of Dubai and Shanghai, combining the best sides of both cities and without all the not so nice parts – in short one of my favorite cities I have visited so far. I definitely will come back one day for a longer stay.
2. Indonesia – Being celebrity for a day
The contrast could not have been bigger – from the fancy Changi airport to Yogjakartya in Indonesia is like jumping from NYC to Tijuana. A different world. While in Singapore it felt like the normal tob e a European, in Yogjakartya I felt like an alien. It was very difficult to find other foreigners in the crowds – which has its own charm. But I definitely don´t recommend going there alone. I didn´t feel unsave during my visit, but you never know. I visited the famous Borobudur and Prambanan in one day, including a short jeep safari close tot he volcano. The sunrise at Borobudur was a special one – even though the weather was not perfect the views were awesome. I visited during holiday season and at the Prambanan there were a lot of families and school children. Most oft he time I was getting attacked from all sides because everyone wanted to get a photo with the strange white guy. I felt like a celebrity.
---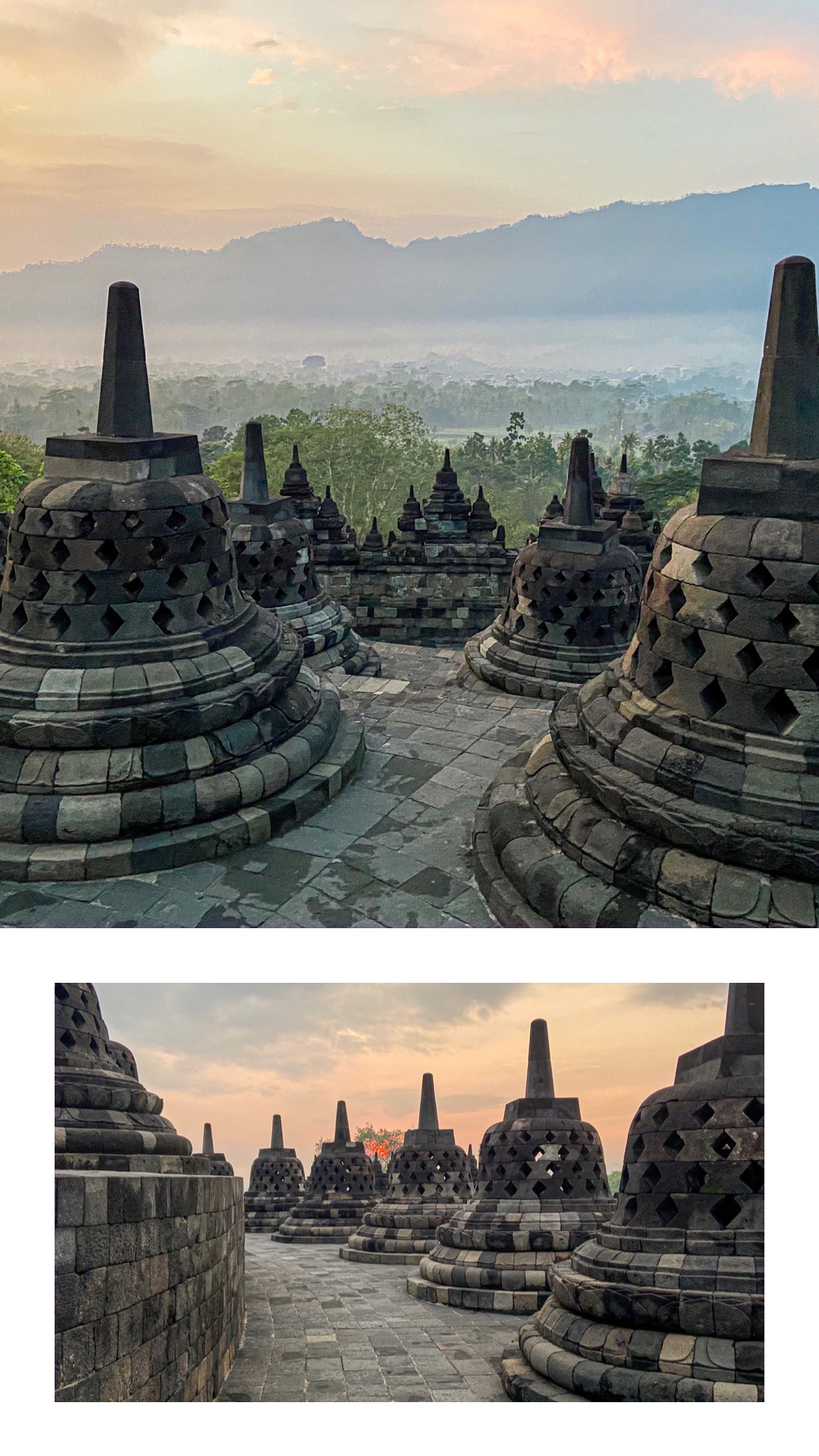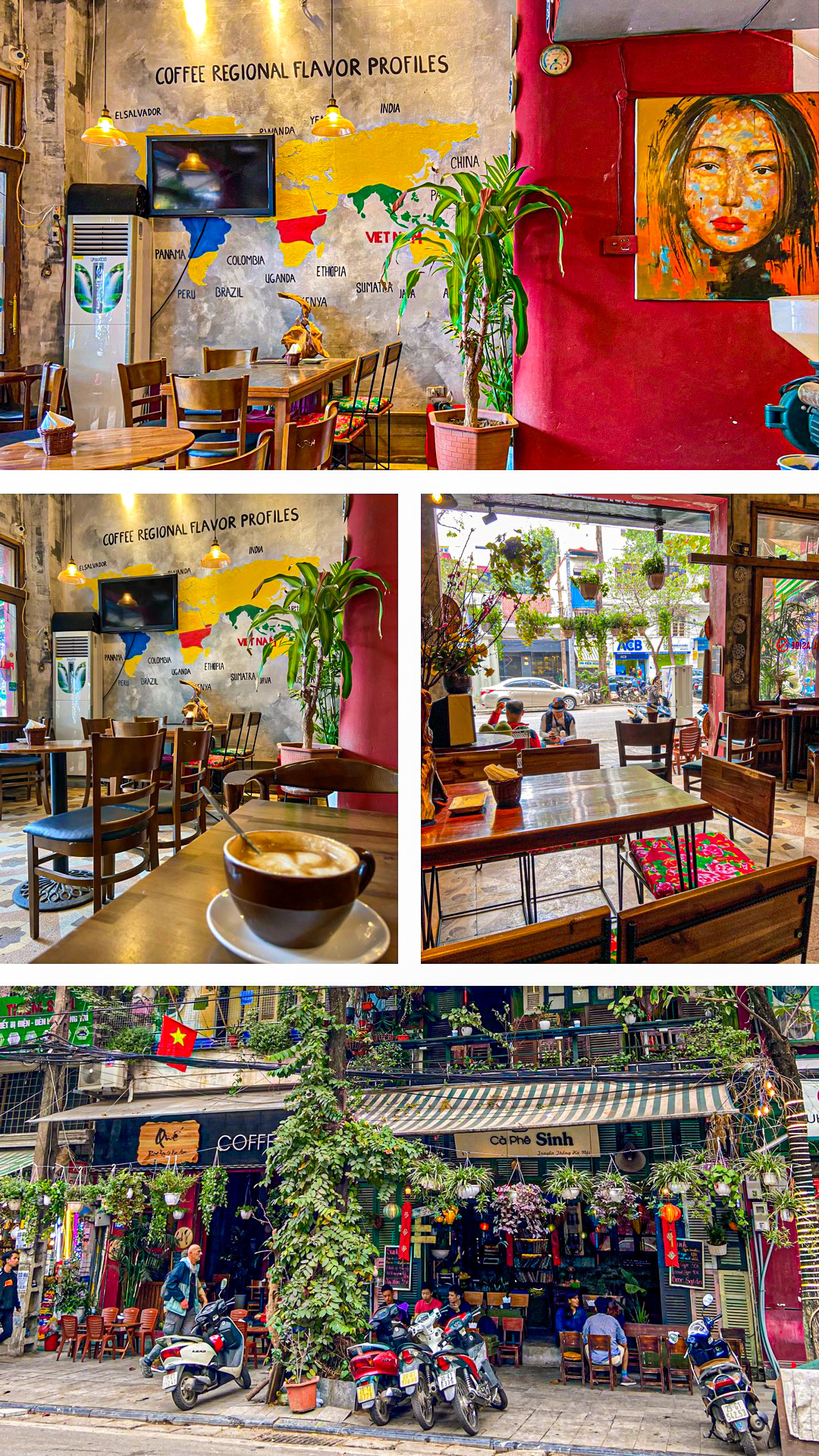 ---
I only stayed one and a half day, which is enough to visit the temples and the city center in a rush. However, for seeing more oft he countryside I recommend traveling across the Java island via train. You can go from Yogyakartya to Bali in a few days train ride and also make a stop at the other famous volcanos Bromo and Ijen. I´m saving this for one of my future travel – Indonesia & Java are definitely on my bucket list for another visit.
3. Bali – Of smoking volcanoes and stupid decisions
Bali – I hate you. I probably did everything wrong during my two and half day stay, it was like hell. From the start with not having proper wifi in the airport, trying to get a taxi to my hotel for two hours while getting constantly attacked by the fake taxi driver with overpriced offers to the horrible traffic in Denpasar. I hate everything in this city – if you ever visit Bali, DO NOT GO TO DENPASAR!
First tour led me across the island to see the main sights. Of course we started at the Penataran Lempuyang to get the famous instagram mirror shot of the heavens door. As everyone knows it is not water but your smartphone display which creates the mirror effect. What maybe not everyone knows is how completely overrun and commercial this place is. Once you get there you have to pick a number, sit there for two hours and watch everyone get their "special" photo. It is one of the most stupid things I have ever done. And the photo didn´t even look good.
---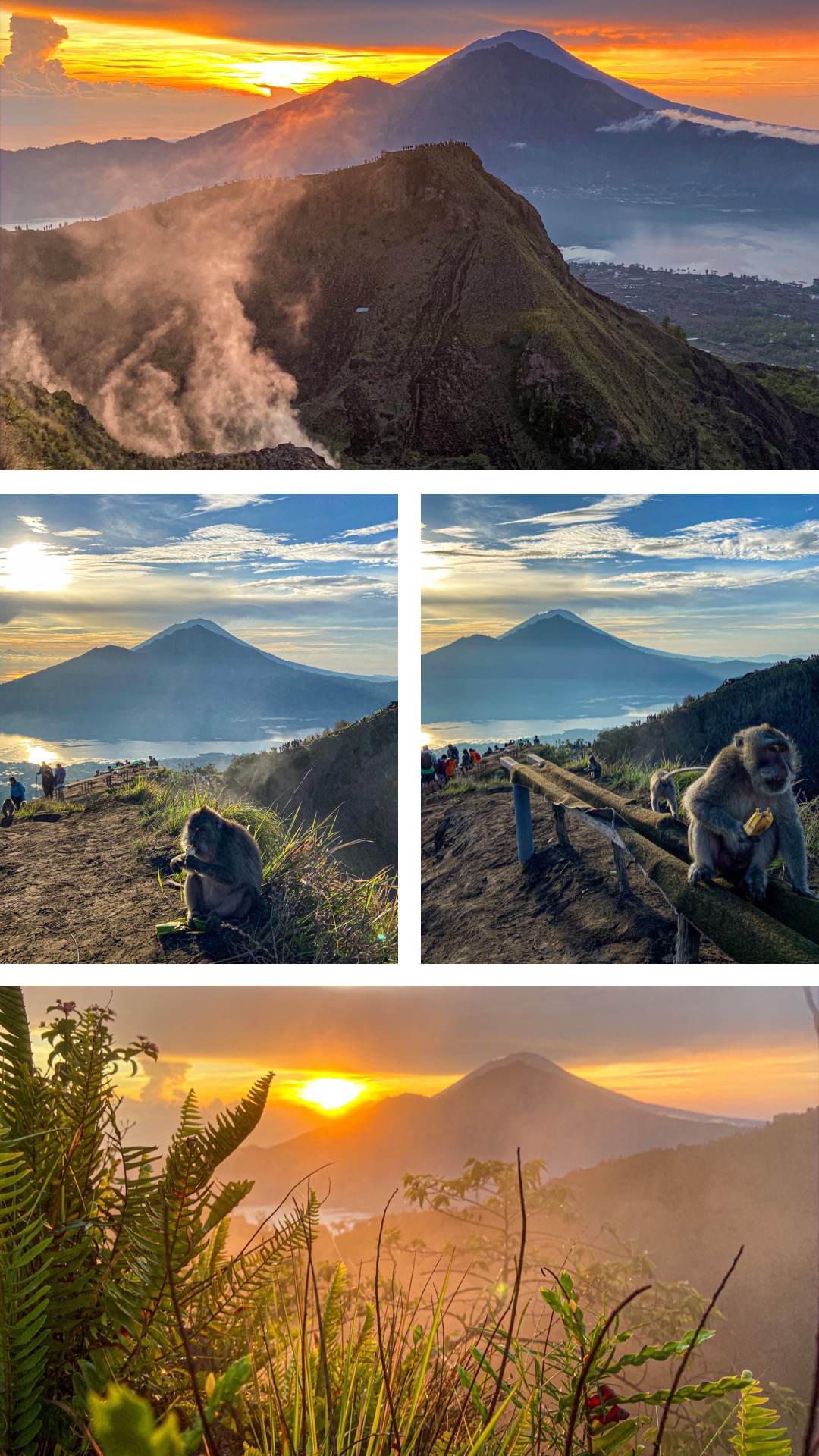 ---
Fortunately the days got better after this one. We visited Tirta Gangga and the Tegallalang Rice Terraces which were beautiful sights to see with the special nature and monuments you expect from Bali. Of course I also ended up on one oft he jungle swings, which honestly was way more fun than I did expect. On the second half of the day I visited Ubud. Due to the horrible traffic on this island I got back to my room very late and the volcano sunrise trip already should start at 3am. I did not get any sleep.
Then I was in the backseat to one of the most memorable trip of my life. We started in pitch black darkness, climbing up an unpaved path to the top. Thunderstorms were roaring some distance away. The climb is steep, slippery and not save at all. I would not recommend doing this trip to anyone and I was questioning myself more than once why I was doing crazy stuff like this. And then again, the experience at the top was so worth it. You just have to do it. Standing on a smoking volcano during dawn, after almost dying on the way up, freezing because you are covered in sweat, seeing the sun slowly rising at the orange shimmering horizon surrounded by thunderstorm clouds and lightning while having a panorama over the island of Bali is the most amazing thing I have ever seen and probably ever will. So yes, I don´t recommend doing this – I command to do this.
---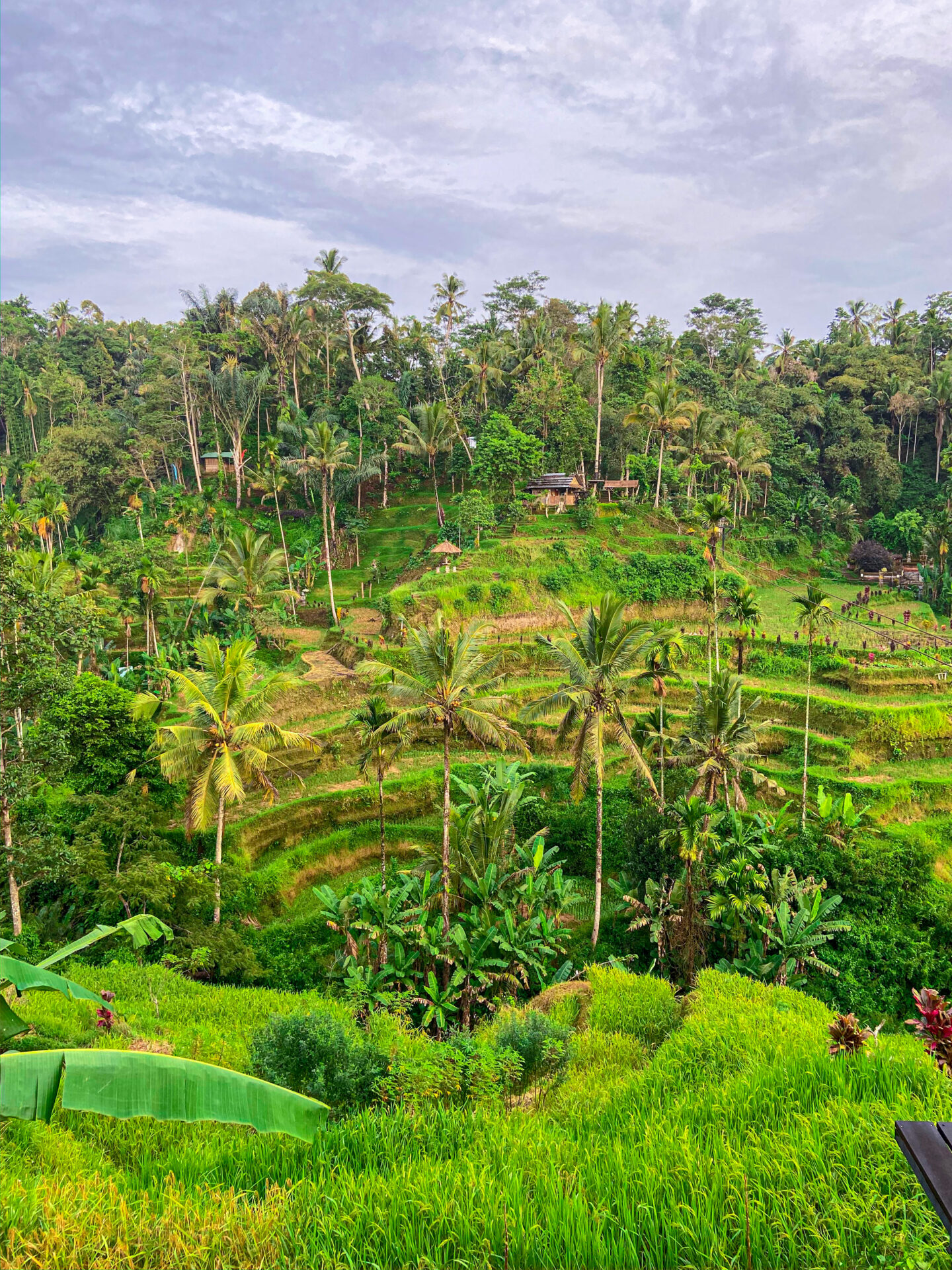 ---
My flight from Bali departed at 5am. I had to be at the airport very early. Which was another sleepless night for me. Fortunately I could sleep on the flights through Kuala Lumpur and to Hanoi. On the stopover in Kuala Lumpur I almost missed my flight because I ended up at the wrong terminal. Something which never happens to my spectacular sense of coordination. I certainly blame this to the sleep deprivation.
4. Vietnam – 2020 New Years Eve in Hanoi
New Years Eve in Hanoi – that was a once in a lifetime. And it was the 2020 New Years Eve which makes it even more special. One for the legends. I did a guided tour which I found on getyourguide and met a guy from France who was living in Saigon and a guy from Italy. We went to a restaurant in Hanoi waiting for New Years Eve, meeting a couple from Great Britain and Germany. At the end of the night our little European group ended up on a rooftop bar watching the light show over Hanoi. I always say that this is what solo travel is about – if you are open to meeting new people, you won´t be solo for a long time.
---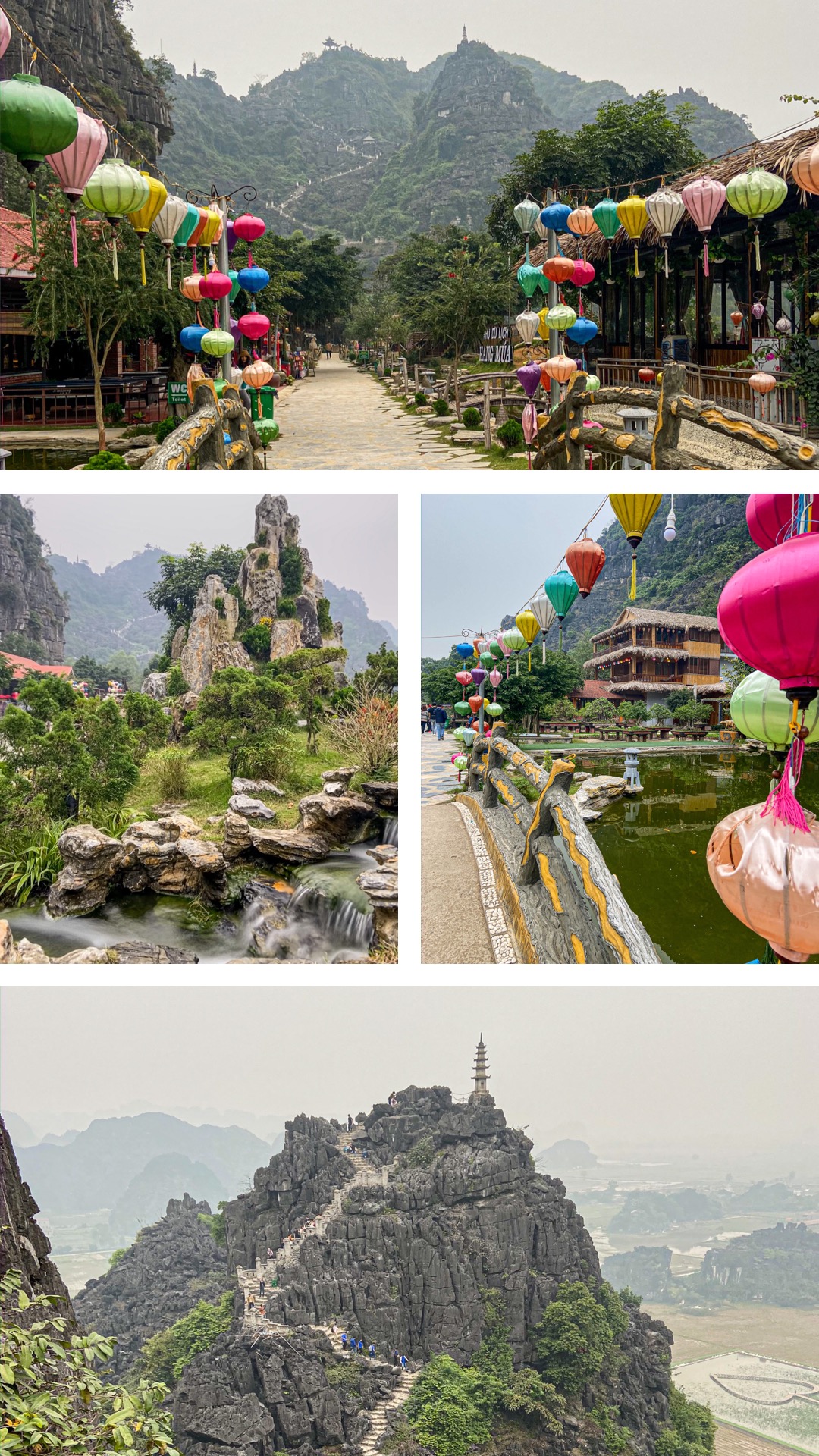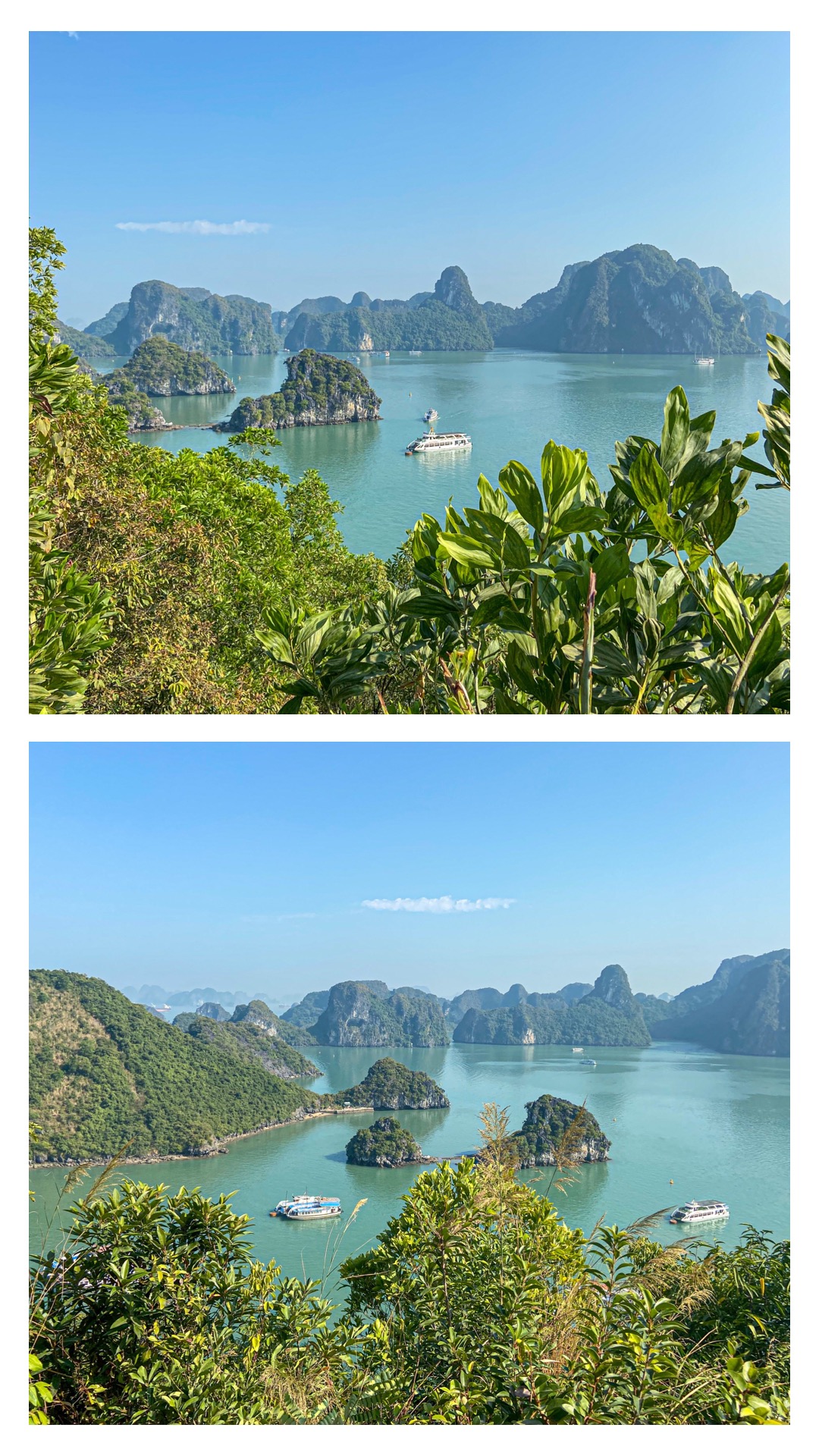 ---
One day before New Years Eve I did a day trip to Halong Bay. The landscape is beautiful and cruising through the bay during sunset was special – but the trip felt very commercial. It was a nice to see. I won´t recommend staying for more than one day. My favorite place in Hanoi was the Notes Café. A nice little Café in the city center which is fully covered in pin up notes from it´s guests. It is a very unique concept and you can spend hours just reading through the messages from all around the world. If I would live in Hanoi I would probably go there every day. All in all Vietnam was not my favorite country. It was cloudy and foggy most of the time. I did not get comfortable with the traffic and communistic touch. However, three days were not enough to see everything – so I will have to spend more time here one day.
---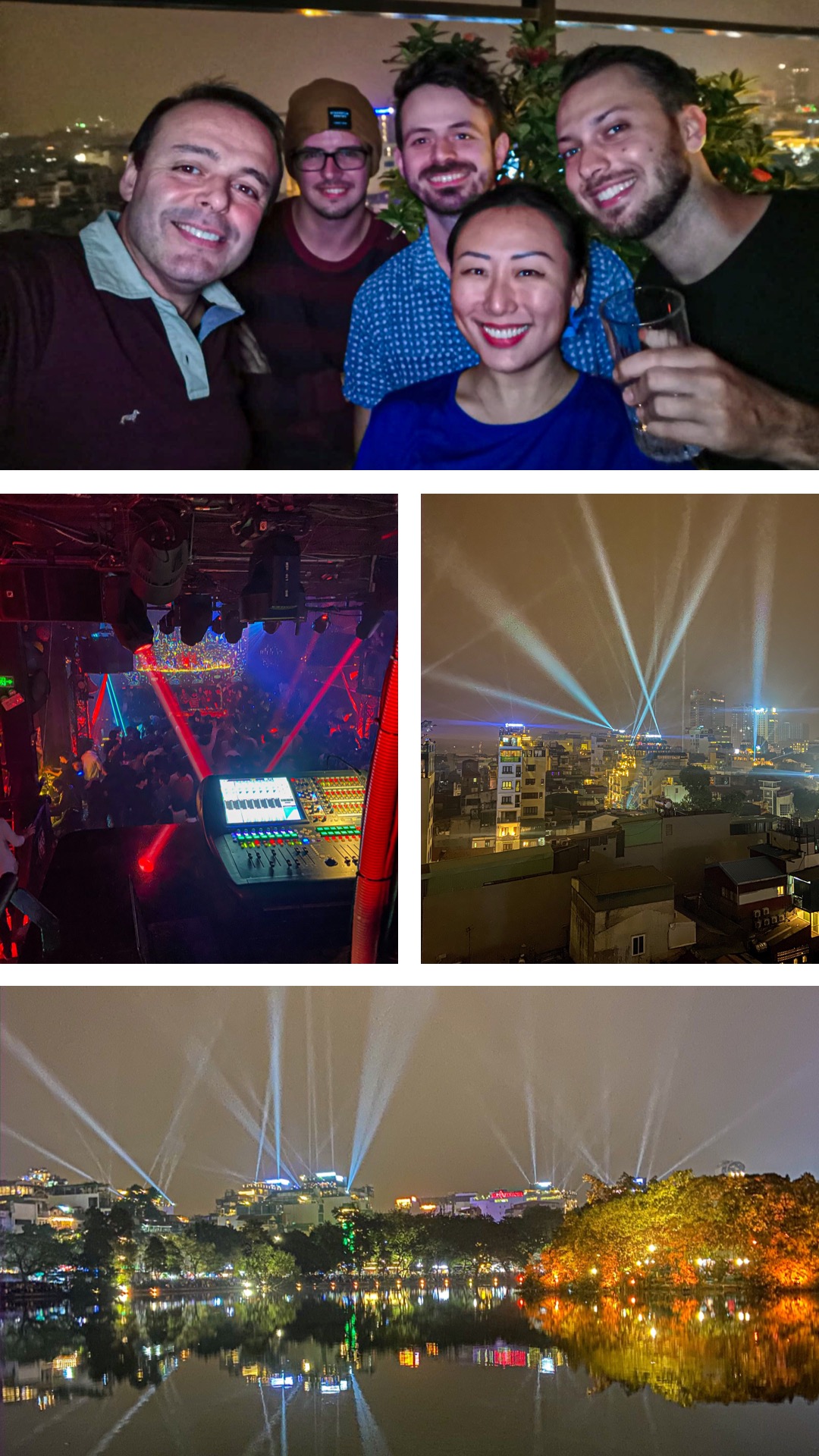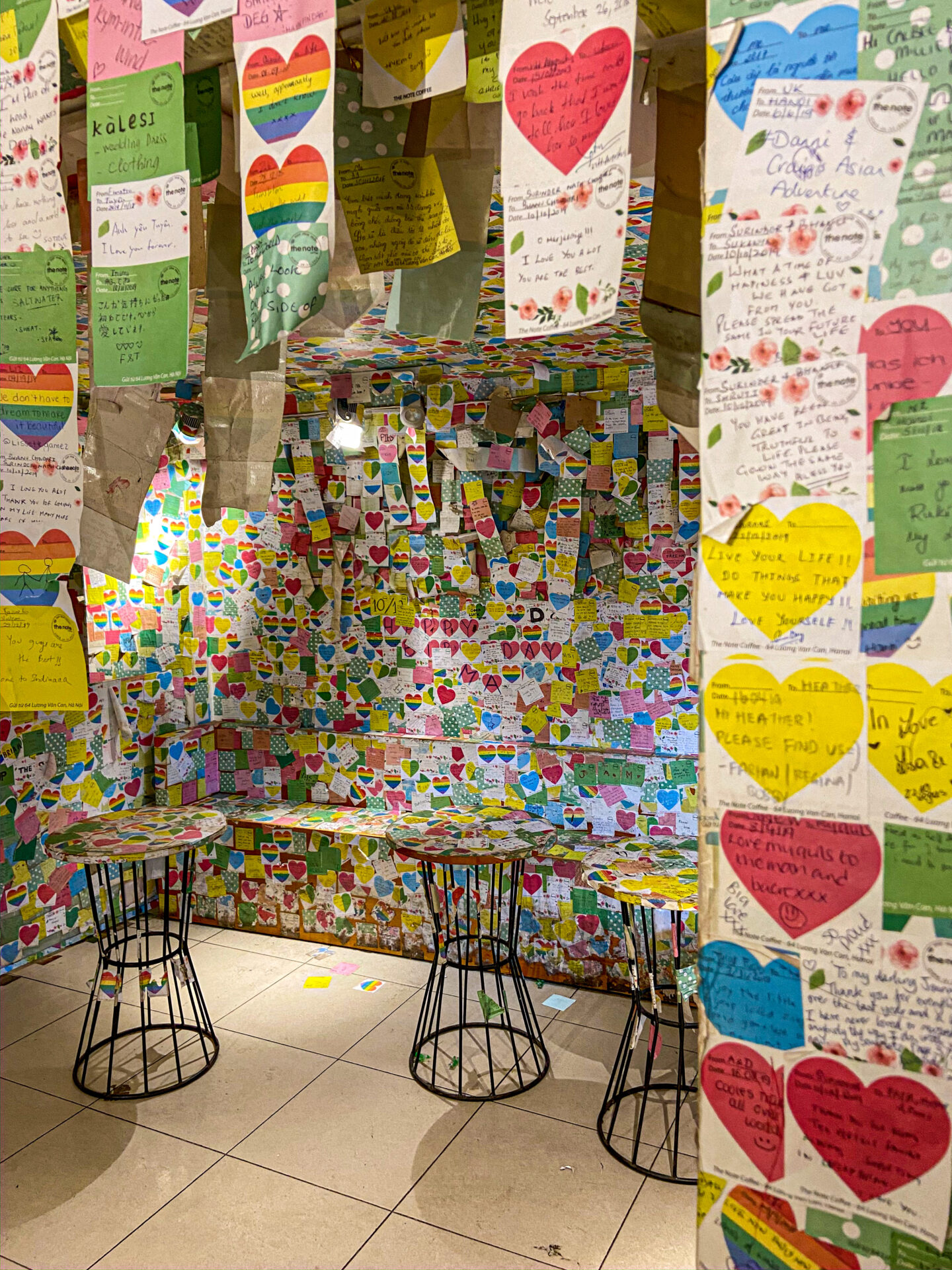 ---
5. Cambodia – Jungle flair and tuktuk taxis
Back to the jungle. Cambodia is something else – I loved the flair of it. I was picked up in a tuktuk taxi at the airport and escorted to my jungle ranch. The unpaved streets and the clima almost made it feel like Africa. And for the first time I felt on vacation. I had a great and very affordable little appartment with the pool just next to it. I was almost alone at the stay and it felt like having a private pool. Most of the time I spend on tours through the Angkor Wat temples. But in between I always ended up at my pool.
The sunrise at Angkor Wat was horrible. Hundreds of people were waiting by the pond to get the famous pink instagram shot. It felt like being at a concert or press conference. I did not even try to get a photo there, just enjoyed some people watching. Besides the famous overrung parts, the temples were very interesting to see. I was surprised by the scope. You can easily spend three to five days there if you want to see all of them. I booked a two day tour which was sufficient for me. After a while you can get bored, but at least every temple did have its unique charm.
---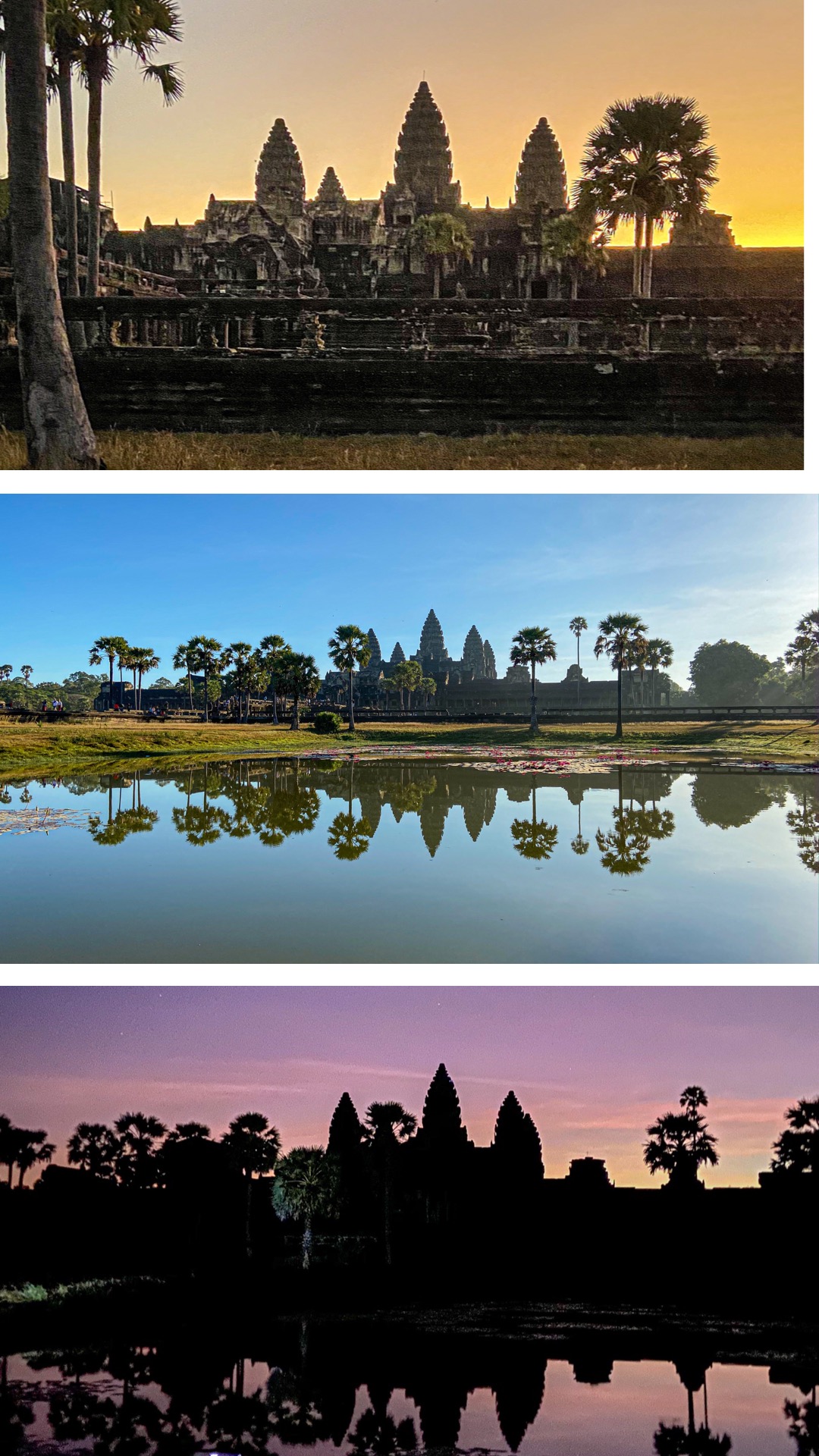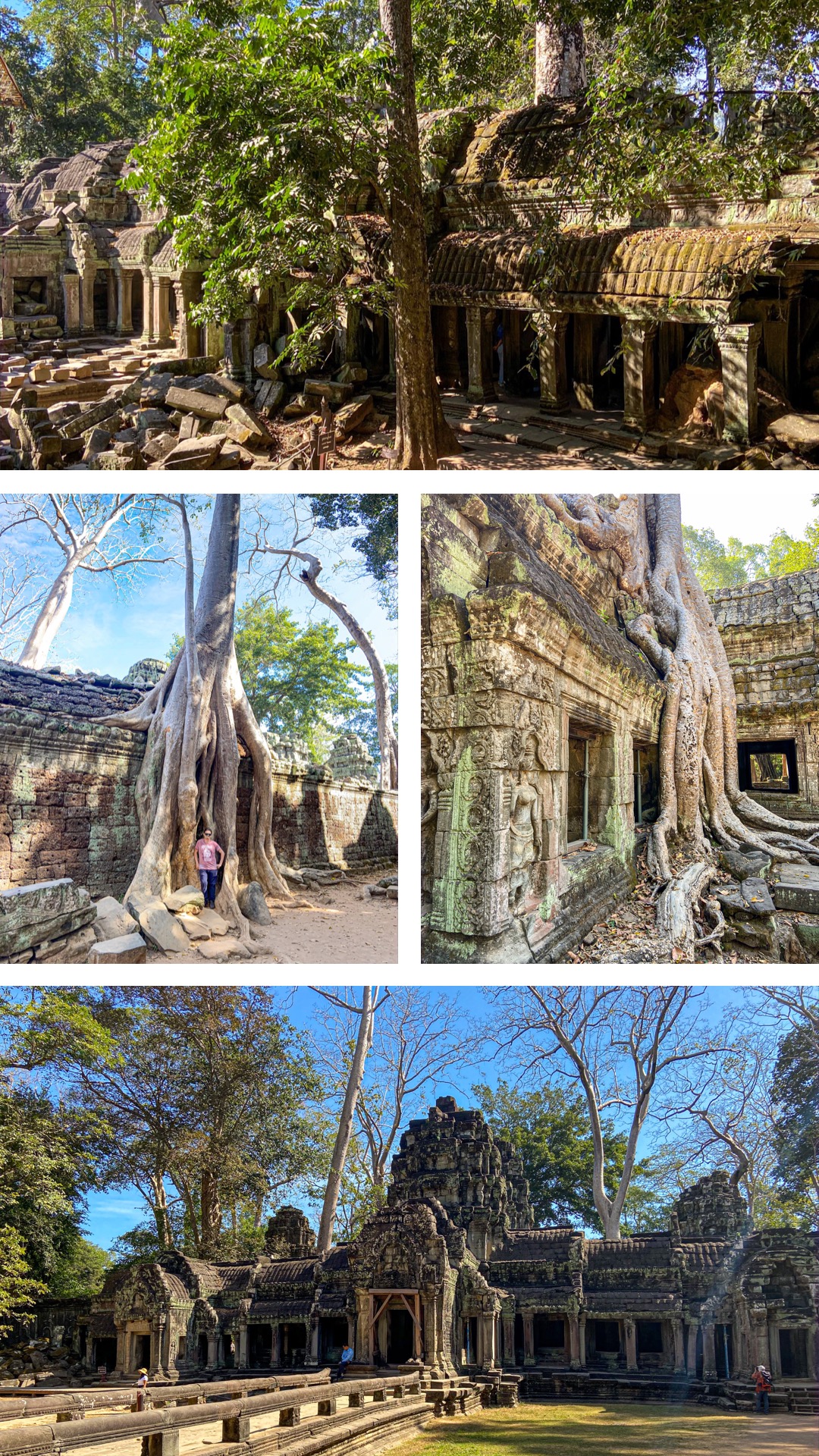 ---
Next to the temples Cambodia does not feel commercial at all. And compared to Yogyakartya it also felt much saver too. I´m already planning to come back to Cambodia to see some more of this beautiful country.
6. Thailand – Tropical central park and shiny thing
Another contrast. From Cambodia to Bangkok – back to the civilization. But also back to dirt, noise and traffic. Bangkok has some very nice sights to see. After all my travels in the past I thought nothing could surprise me anymore. But Wat Phra Kaeo and Wat Arun were really beautiful temples and I ended up taking way more photos than I thought I would. Bangkok was only on my travel list because I found a cheap flight back from there. So I was a bit suprised by the amout of sights to see.
---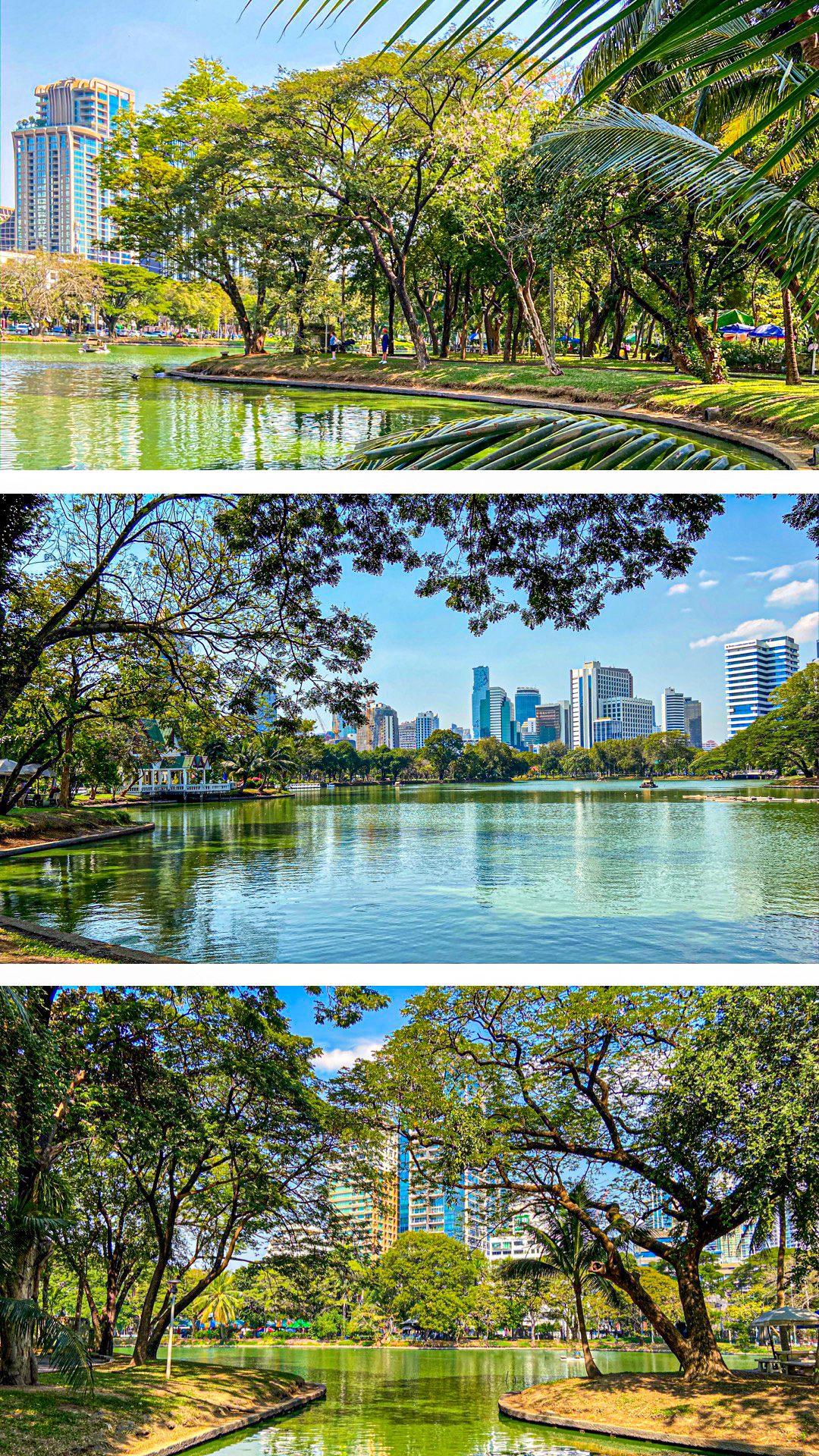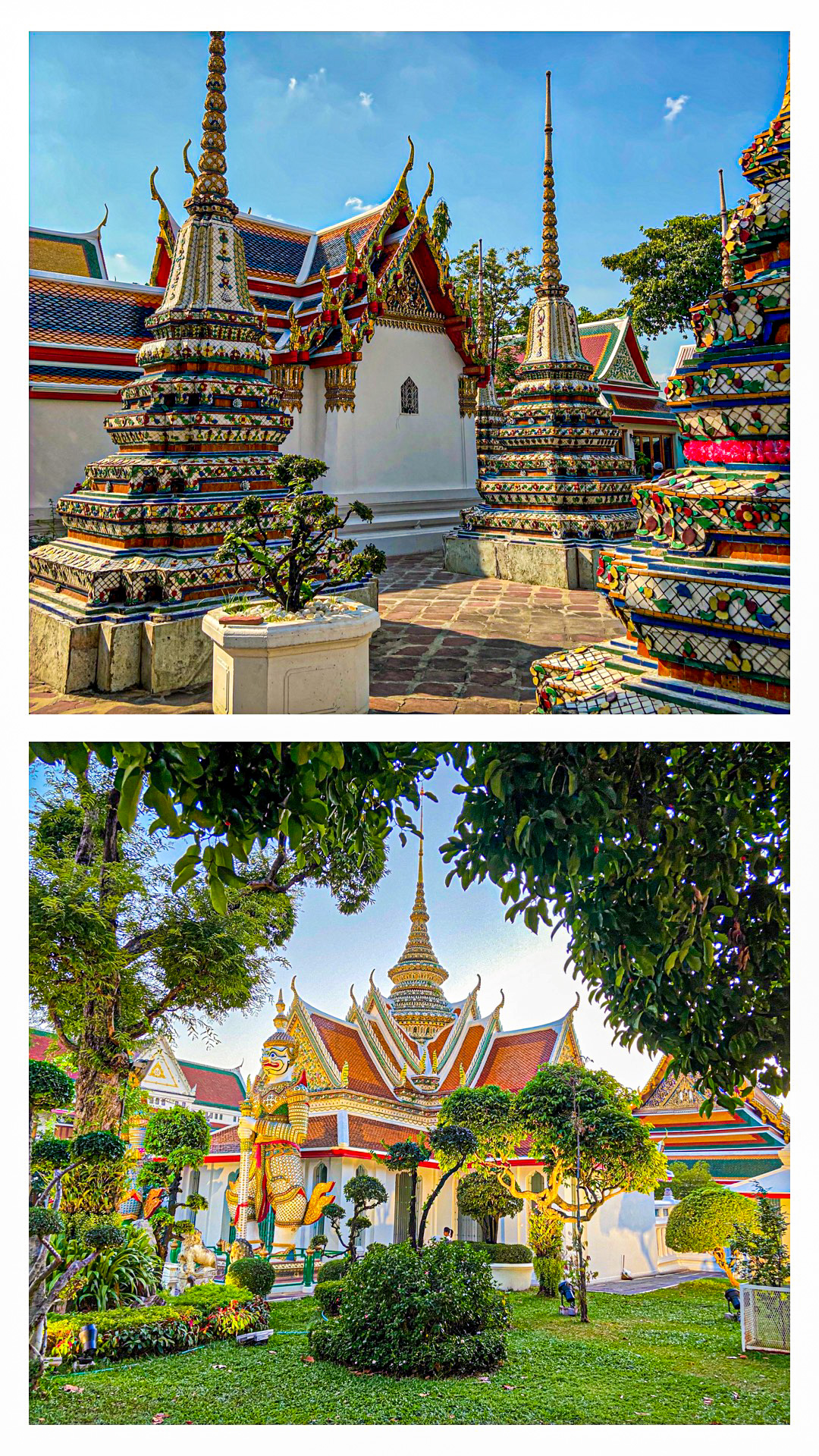 ---
I only had one day, which definitely was not enough. Some areas are very traditional, others very modern. Walking back to my hotel I ended up in a large green park with skyscrapers in the background. It made me feel like walking thought a tropical central park in NYC. I was very tired from the past two weeks and looking forward to getting back home. So the last night I did actually spend with sleeping.
Conlusion – Bring it on!
Somewhere around midnight, in the transit airport of Abu Dhabi. I had no clue what time it was, in which timezone I was in and where in the hell I was at all. The last flight was terrible and I had to kill some hours without going to sleep to avoid missing my last flight home. The perfect ending to my sleepless in SAE trip.
---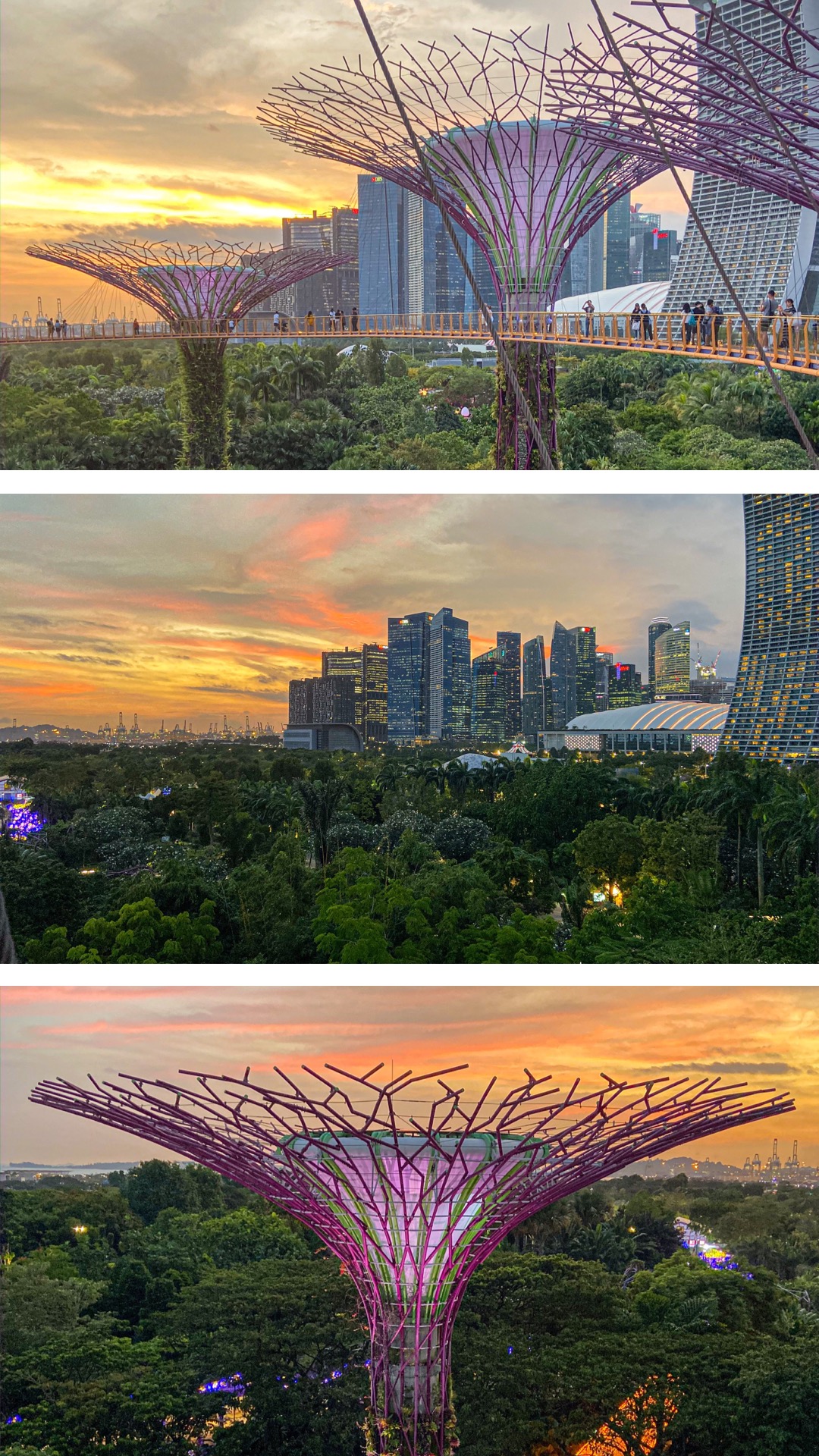 ---
More than once I was asking myself why I did crazy trips like this. It was January 9 and COVID was already spreading across Asia without anyone knowing of it. Little did I know that it would be my last big trip for a long, long time. And little did I know that I would get terribly sick back home. But then again – I´m happy I did this crazy last trip right b.C.
Who knows if travel will ever be the same? I survived the trip and I survived the COVID. I know life can throw at me whatever it wants – I will get through it. I might have some sleepless nights, some scars and shed some tears…but I will always come out of the storm stronger than before.
The next adventures are already on the horizon. Maybe it won´t work out – but maybe, seeing if it does will be the best adventure ever.
So bring it on!
---
---