All great changes are preceded by chaos.
And as we stumble out of this madness which lay its shadow over the world in the past two years, let`s agree…we all come out of this as a different person than we went into. No one was left unharmed by the force of nature. Millions died and hundreds of millions suffered heavily in various ways.
But we are still here.
We cannot even begin to imagine how the past years will affect our lifes. How it will affect our society, our children, our mental health, our future. It`s frightening, isn`t it? Not necessarily. All great changes are preceded by chaos and we don`t grow if we are comfortable. What if these months turn out to be your chaos, an episode of accelerated personal growth? What if we, you, I, will come out of this better and happier than ever? What if?
Now that people are getting used to the new normal, still stuggeling with accepting life as it was known before will never be back – let`s pick up what is left and look ahead. But first, we take a look back on a turbulent year. This annual update is titled "The COVID Aftermath" for a reason.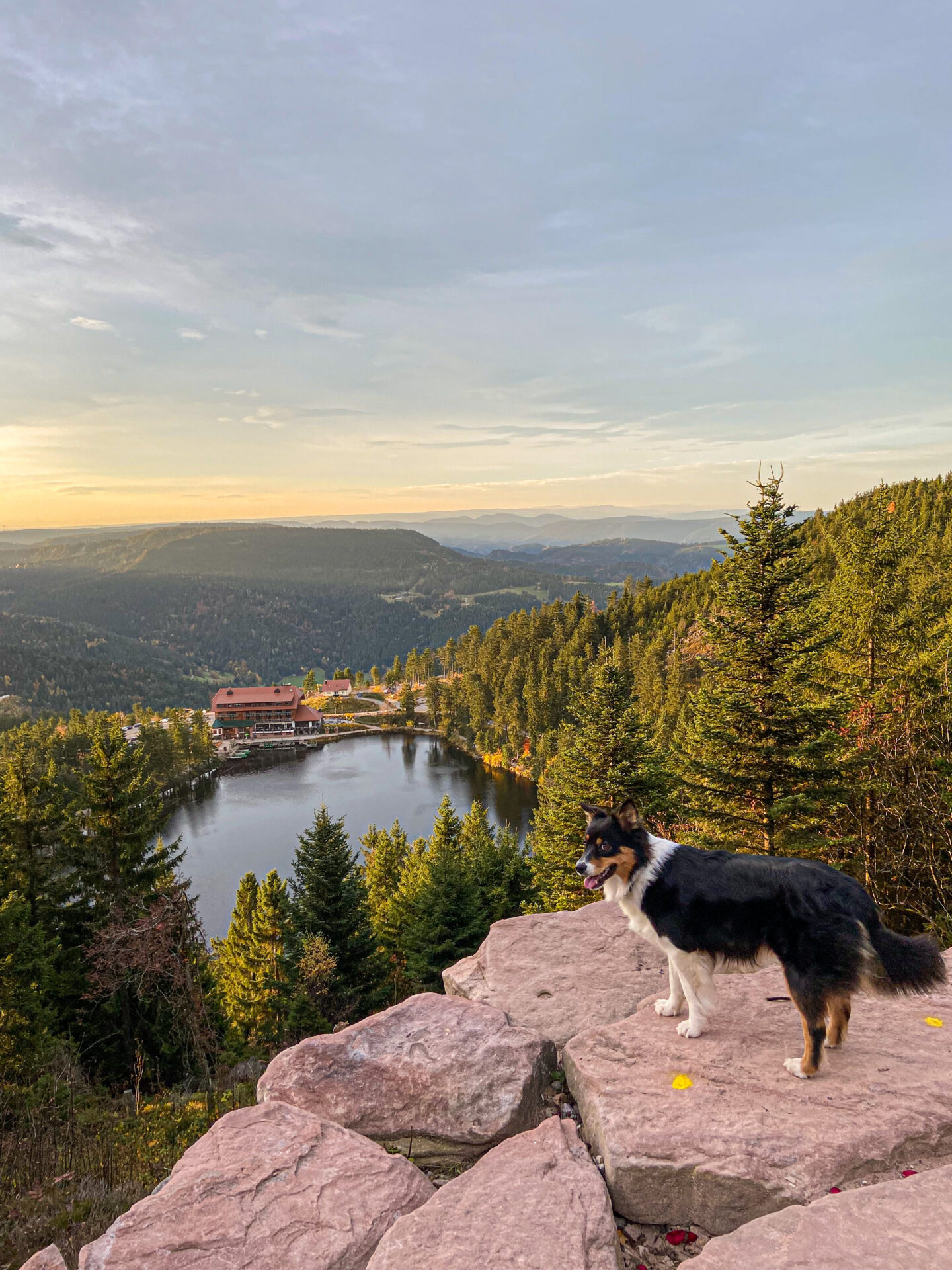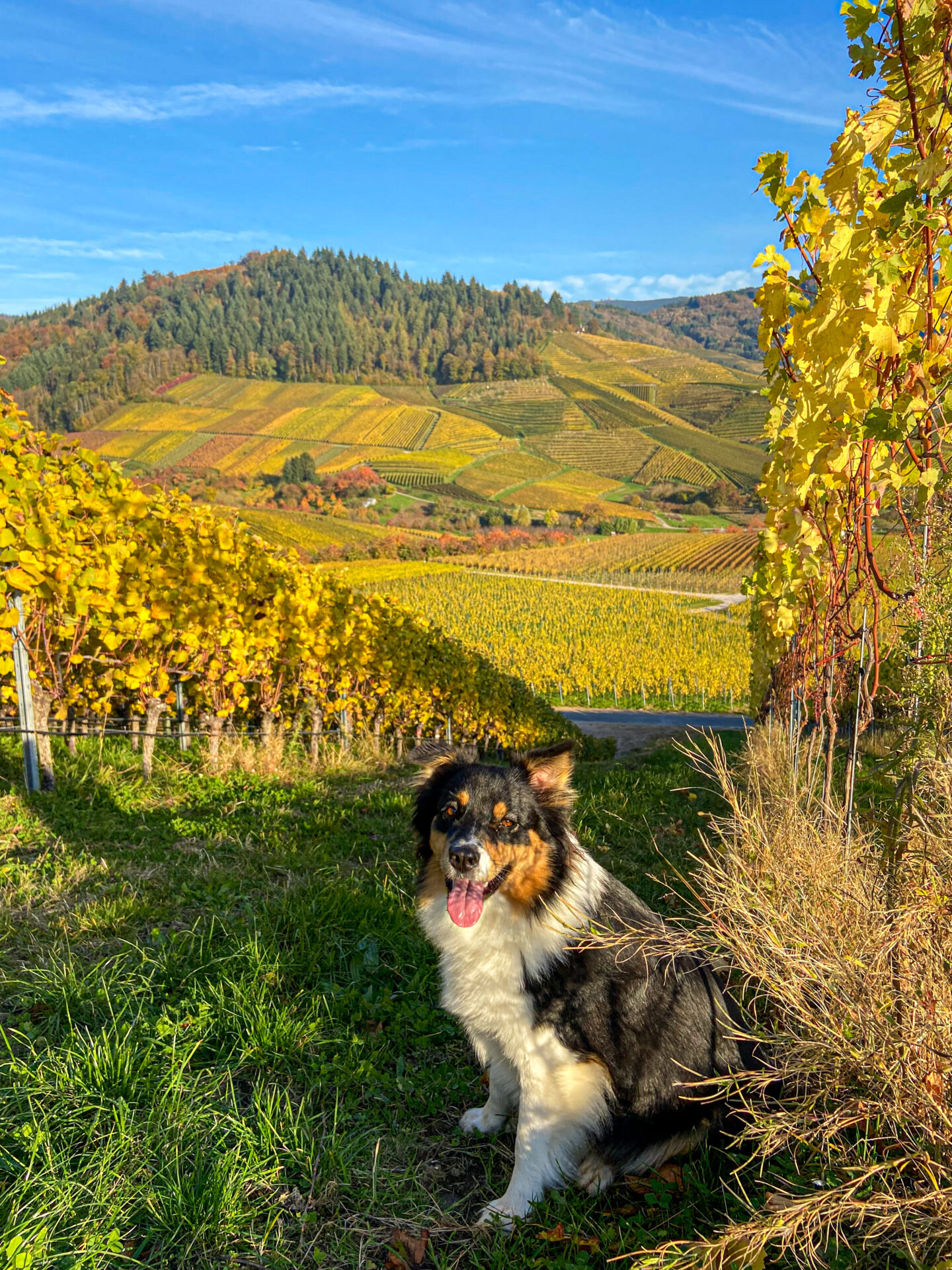 Second year in review
While 2020 was the year I discovered FIRE and layed the foundation for my FI plan, 2021 was the first year I actually started to live in the FIRE universe. To kick-off 2021 I have to mention three concepts – FU Money, Geo-Arbitrage and Slow FI. I just recently posted a summary on my Slow FI path and all the changes I made this year. But let`s start from the beginning.
"Every day we are presented with two choices – evolve or repeat"
This was a year of decisions. The first and most important decision I had to make this year was – where do I want to live. The options: Germany, Netherlands or Hungary. From a perspective of financial independence, the area of lowest cost of living (LCOL/Geo-Arbitrage) is the most attractive, as the FIRE number and the 4% rule depends on the annual expenses.
However, Geo-Arbitrage is most useful once FI is achieved or when combined with a high income. This was not possible for me – I had to consider the income side as well. Once I put together an income/expense ratio on all locations I almost landed the same numbers of saving rate, just with a lower residual value for Hungary compared to Netherlands and Germany.
"There`s no such thing as work-life balance. There are only work-life choices. You make them and they have consequences."
Second decision – how do I want to work and with whom. I`m not going to lie, this was a heavily emotional decision. Do I want to stay in a job I like, working with great colleagues and have a relaxed work-life balance. Or do I want to be miserable at work. This is a question for my "Why". Why do I want to be financially free? There is a quote from the blog "1500 Days to Freedom" which sums it up:
"This whole thing isn`t really about money, it`s about living the right way, and money is just a facilitator to that."
I don`t want to achieve FI to hord a huge amount of money. I want to be FI to achieve the freedom to do whatever I want with my time. And working in a miserable job is definitely not the best allocation of my lifetime. So, for the first time in my life I used my FU money to actually say F.U. (way earlier on my FI journey than I planned to…) – FU to more money, FU to sacrificing my dream for money, FU to COVID, FU to Corporate.
What did Billie Eilish say? "Money is a beautiful thing. But, money is very powerful. And sometimes, saying no to it, is more powerful"
So I moved to Hungary. Same job, half the salary.
In preparation to the move I fully shut down my expenses. It was kind of a smooth ride as I was prepared for it. No debt, no rent, car fully paid, little to no recurring expenses. I already reviewed my monthly expenses in 2020 and cancelled all inessentiell stuff. So in the first half of 2021 I pushed my savings rate to over 70% and saved another 2 years of annual expenses.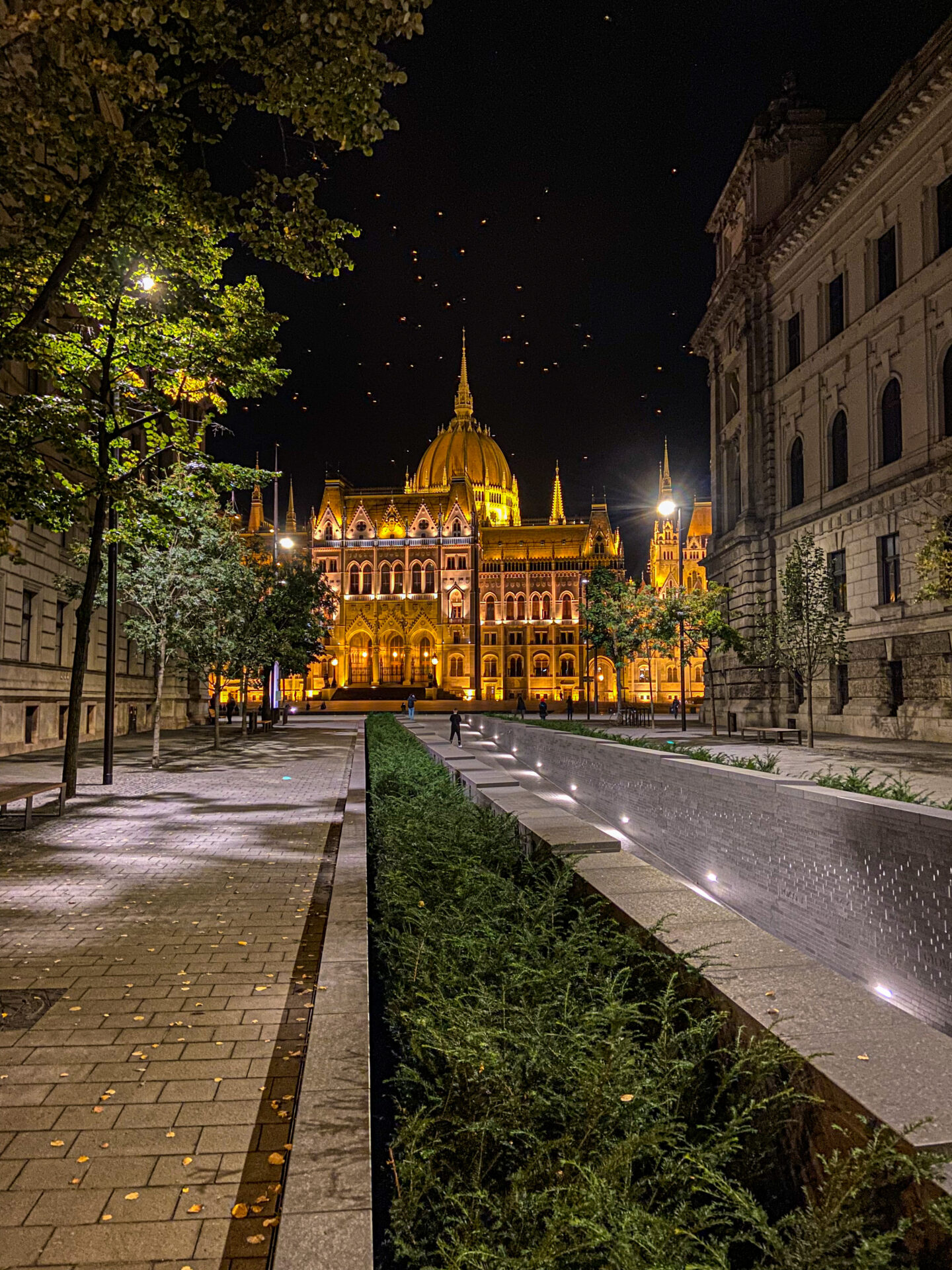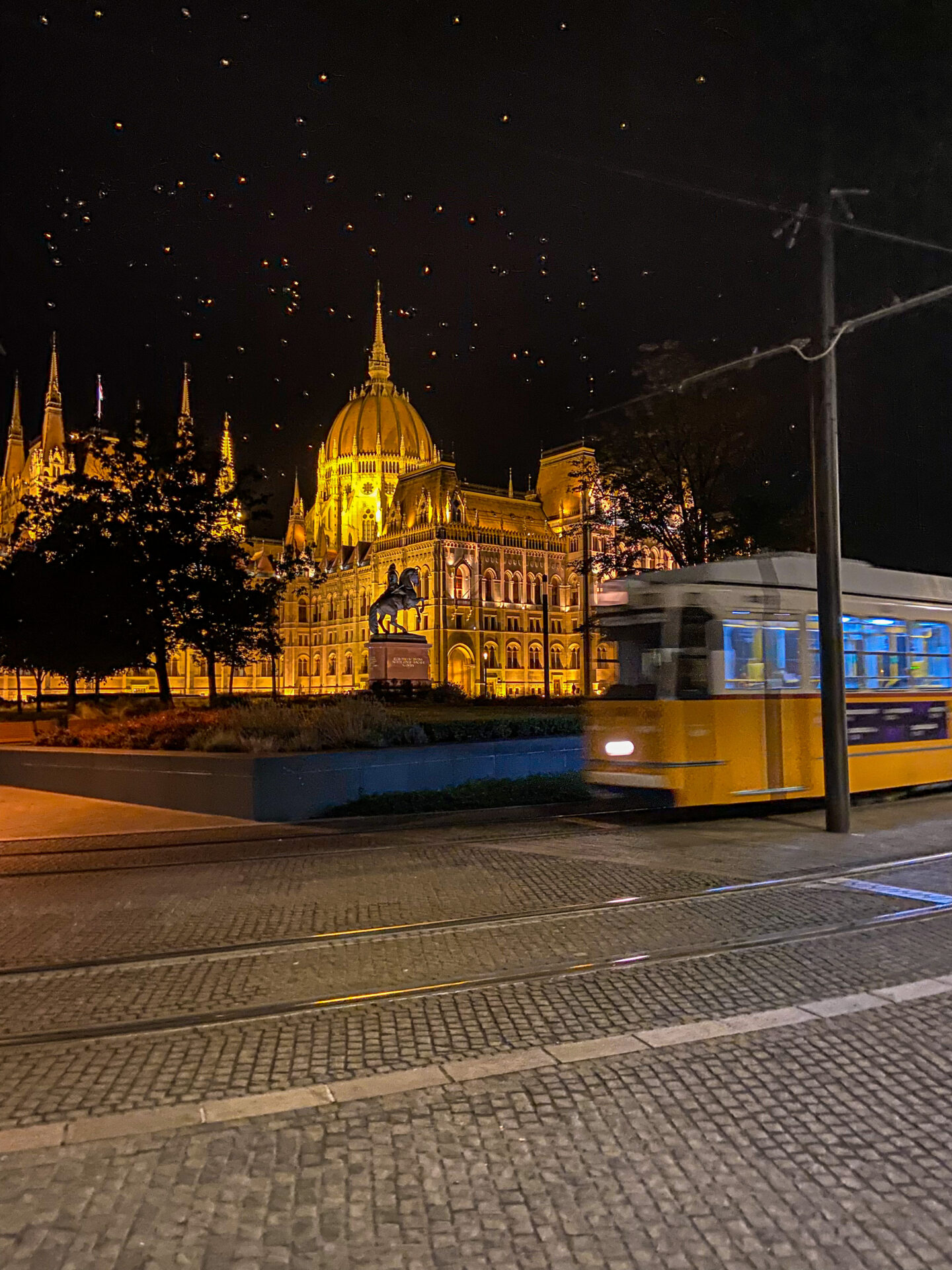 The summer move was fun. Moving to another country during a global pandemic with closed borders is definitely something which will be in my memoirs. I even had some free time to travel across Europe without spending any of my money.
"Maybe it won`t work out. But maybe, seeing if it does will be the best adventure ever"
The second half of 2021 was a test-run on FIRE. To be able to keep my saving rate in order, I had to take a close look at all recurring expenses, especially groceries. My monthly budget is around 800 EUR – in order to be able to stay within an annual budget of 10.000 EUR (FIRE number, 4% rule – 250.000k EUR). Looking back on the last five months I have the confirmation that it will work.
While I decided to go for a flat slightly above my budget (close to city center, balcony, garage, in walking distance to the office), I was able to keep my other expenses within budget. In six months I spent around 5.500 EUR (920 EUR per month). This includes equipping my appartment, traveling through Hungary, Austria, Slovenia, Romania, three trips back to Germany and checking out hundreds of Budapests restaurants, coffeeshops and nightclubs.
"Hey you. Just a reminder. You`re living in what younger you used to look forward to. So don`t disappoint`m"
The route to FI might have slowed down a bit, but I have decided to use the advantages of FI now, while I can still enjoy them, and not to wait five to ten years to then maybe realize it is not what I expected. Slow FI, Slow Travel, visiting new countries, living abroad feeling like a local, exploring Geo-Arbitrage, learning a new language, using FU money, doing a test-run and figuering out how I want to spent my time during my early retirement, writing one more blog post on financial freedom. It is crazy how fast this FIRE thing has changed my life.
You know what they say, right? When life gives you lemons….Hey COVID – F.U.!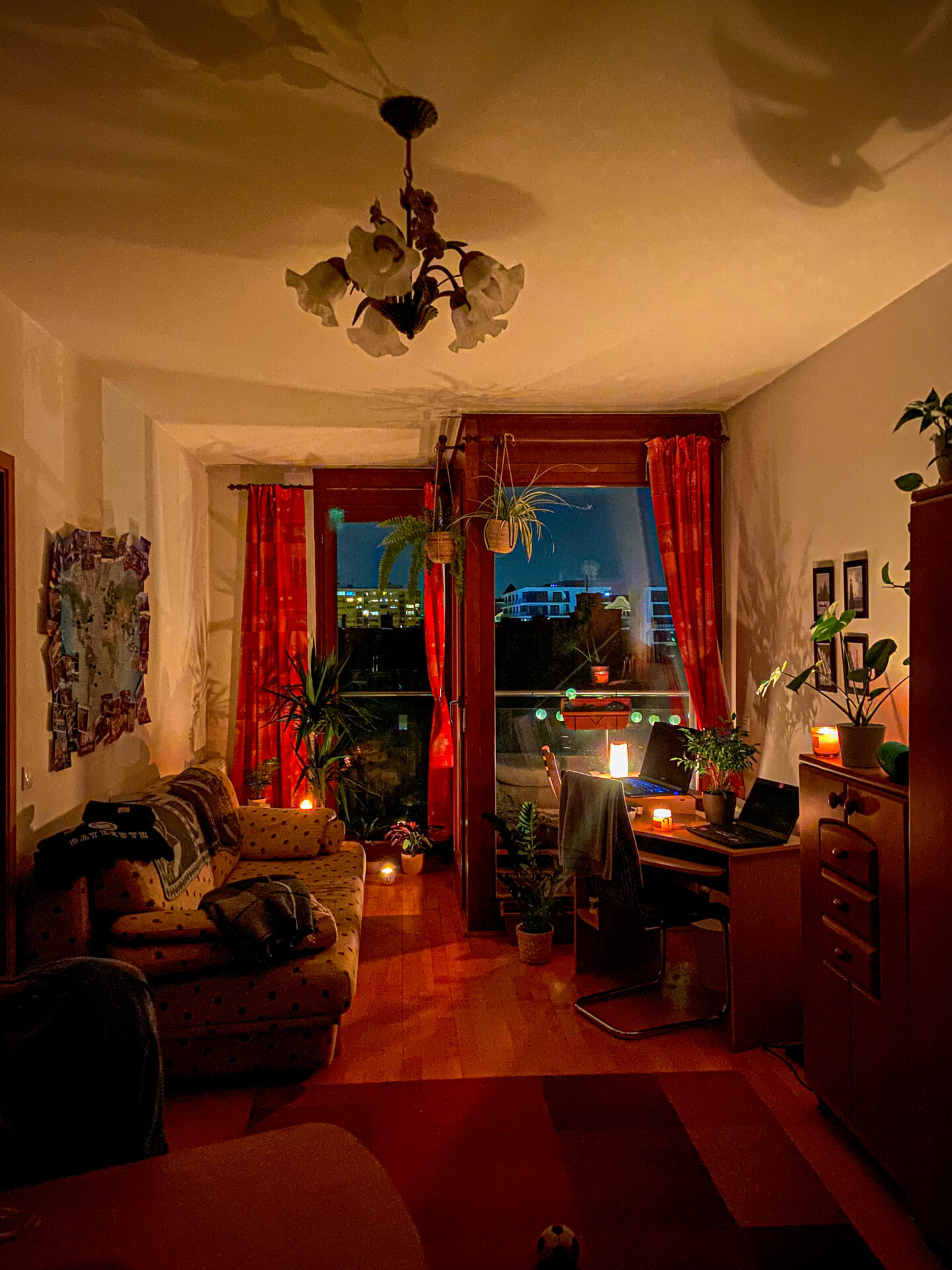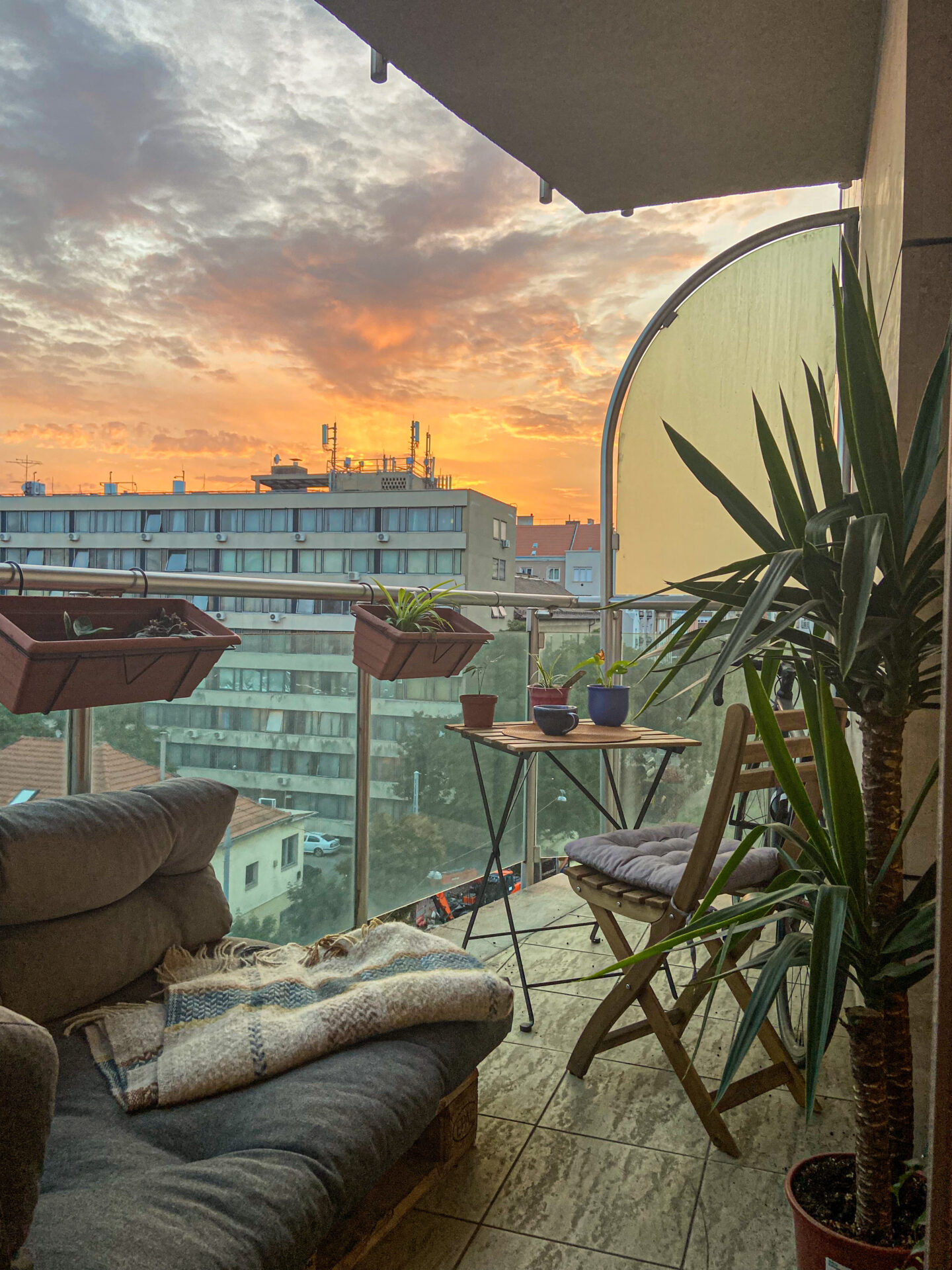 ---
Saving rate Numbers:
Savings rate (First half): 65%
Savings rate (Second half): 50%
Annual savings rate : 58%
---
My annual saving rate in 2021 was 58% – it got impacted only minor by my relocation and the travel months from June to September. In the first half I cut down all unnecessary expenses and raised my monthly saving rate to 70-80%.
By mid-year my net salary decreased 40%, but I was able to keep a saving rate above 50% for the rest of the year (-15%). In total I almost doubled my savings (+42%) and my portfolio created returns of 11.3% in stock/bond investments and 47% in crypto.
Total net worth increased by 40% – a great number for my second FI year, given the fact that I moved countries and crossed off five additional countries from my travel bucket list, all during a global pandemic.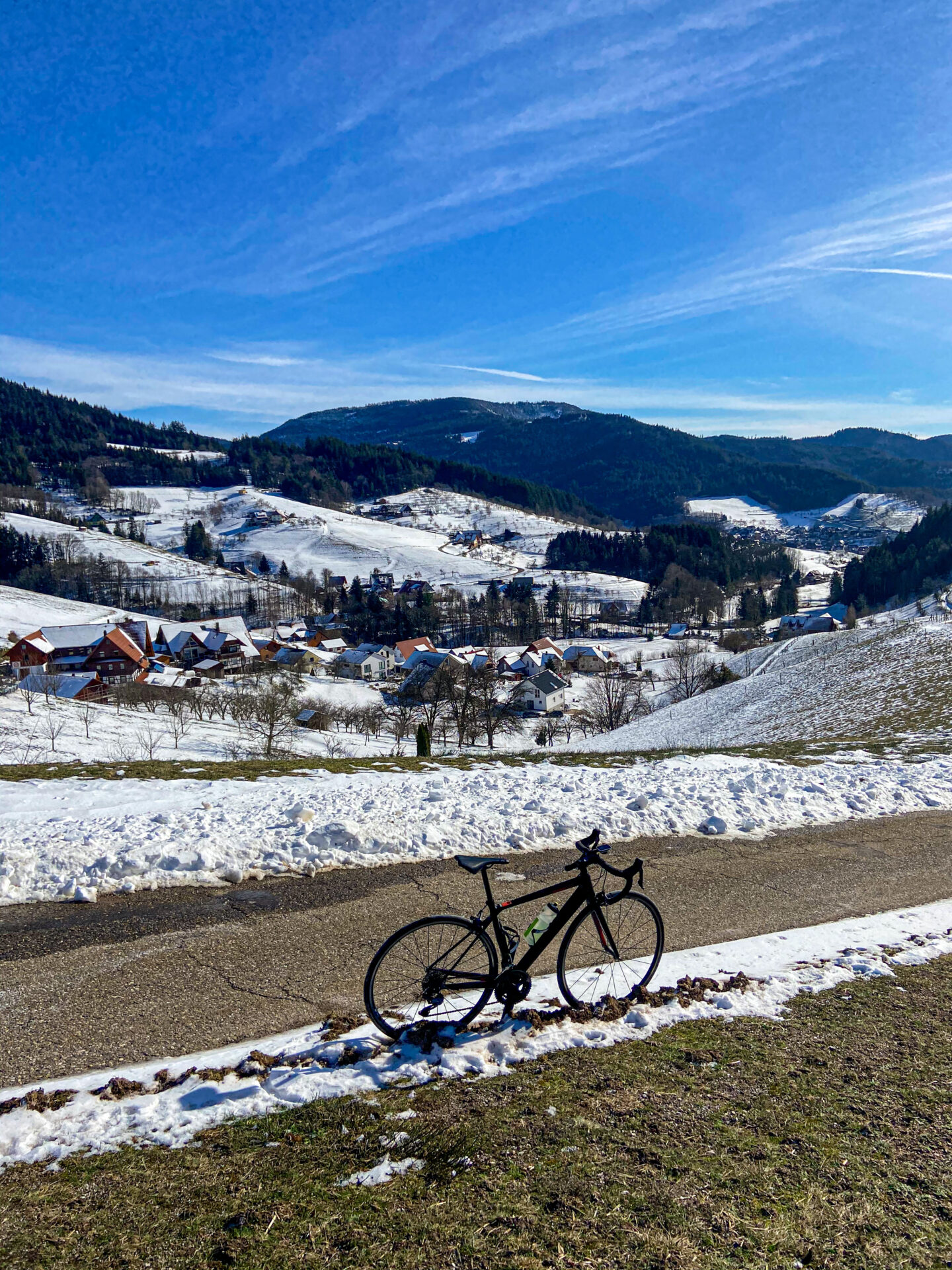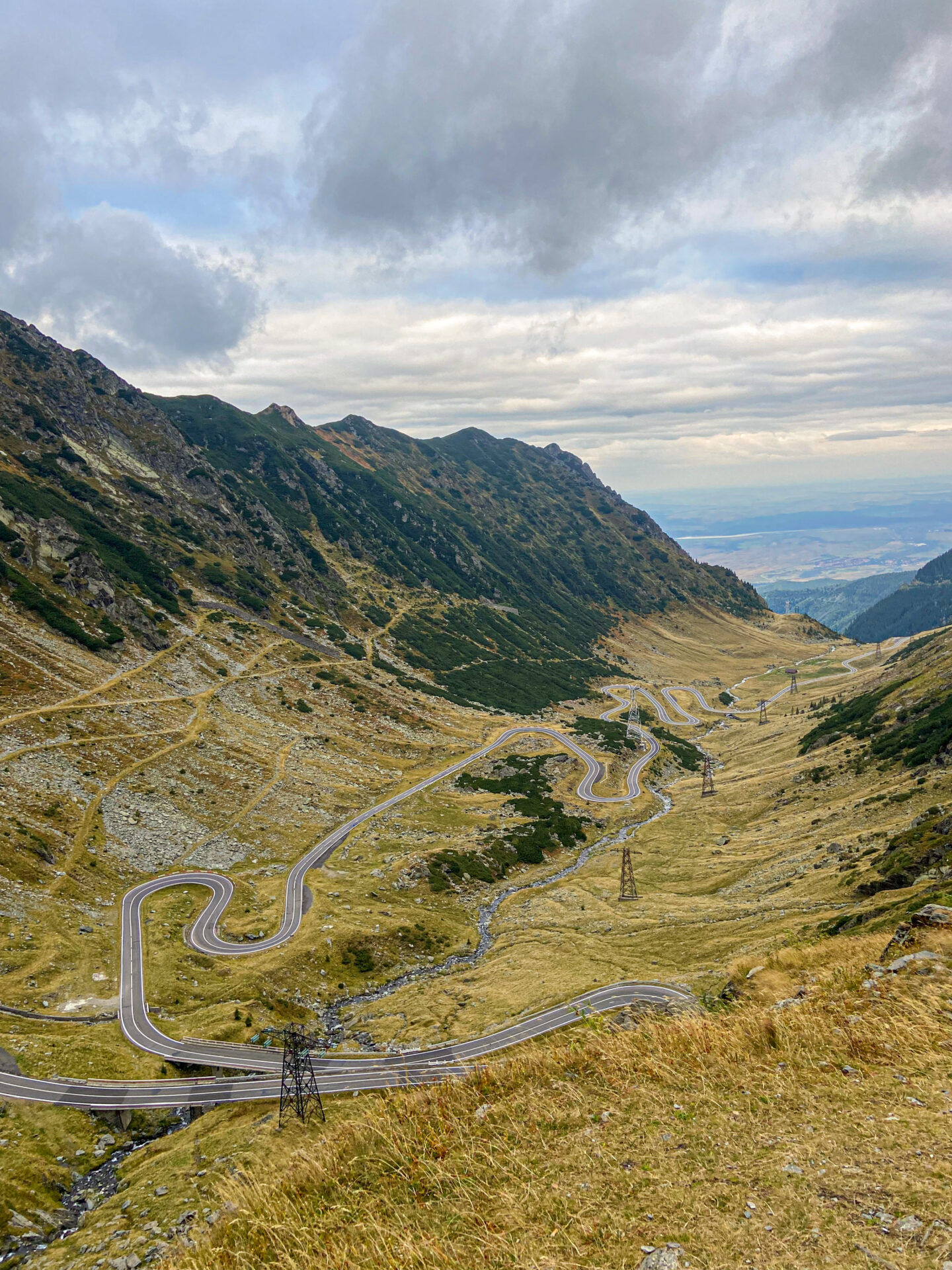 ---
Wins in 2021:
Annual saving rate in green zone
Increase in net worth by 40%
Depot increase: 11.3%
Crypto – Buying the dip (50% total increase)
I have reached an optimal expense level and savings rate – in 2022 I will focus on optimizing income streams and portfolio costs, as well as looking for new forms of investment.
Potential for future:
Income stabilization & creating passive income streams
Increase portfolio value & Optimize tax/fees
New investment forms: Metaverse & Real-Estate
---
Plotting the numbers into my excel file gives me following forecast of my FI journey (see at the end). I mentioned it on my Slow FI blogpost, the major changes I made throughout the year had almost no impact on my target FI numbers. In fact, my FI date actually came closer by two years, due to decreased annual expenses.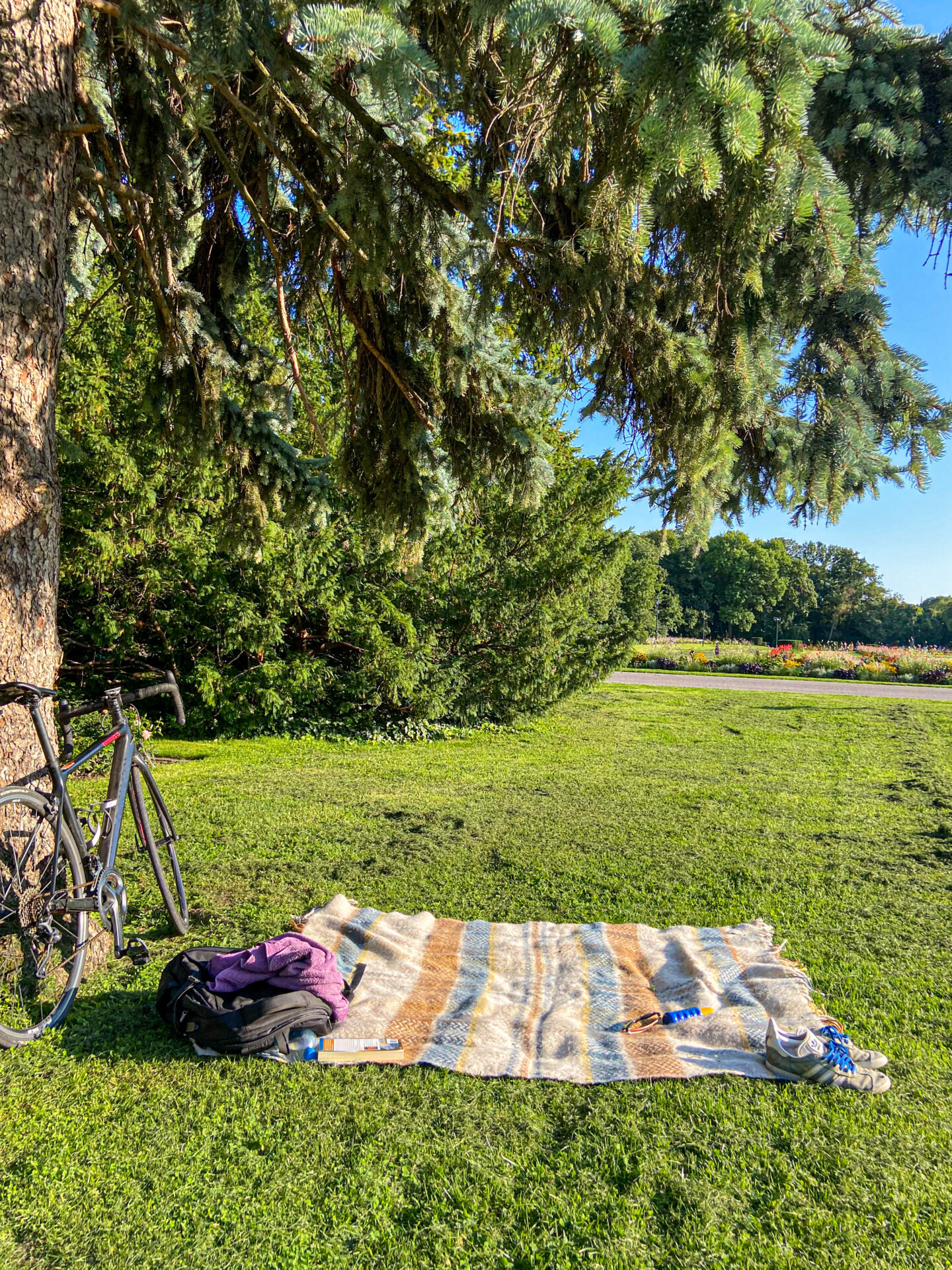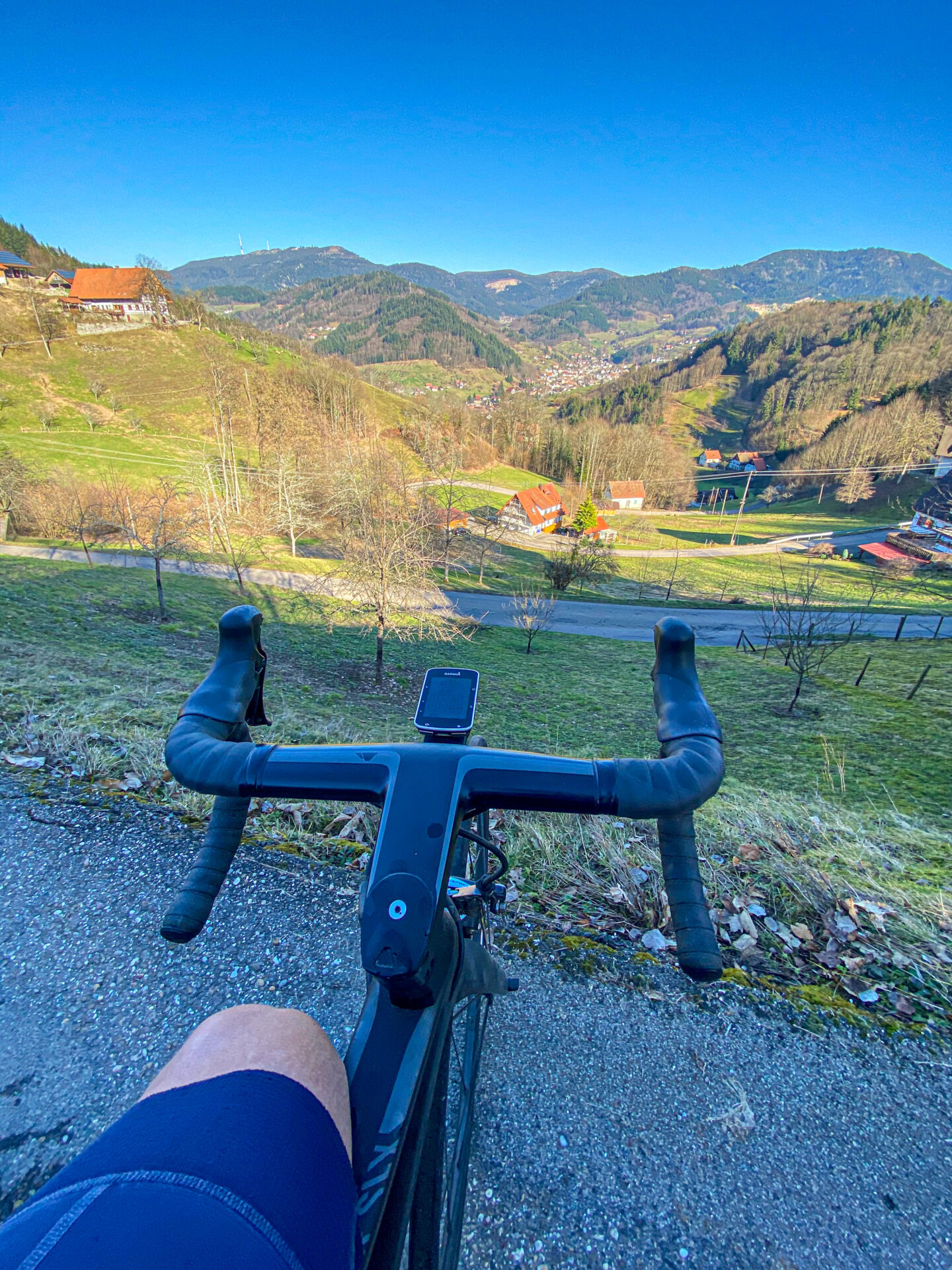 In 2021 I reached FI light, which I define as comfortable living from my savings for at least five years. And at the end of this year I also reach my Coast FI number – I have invested sufficient money to not need to invest another cent and be able to comfortably live after my normal retirement age (70). This calculation does not include any social security/pension payments.
Two milestones down, looking forward to the next one – sneak peek to The Pursuit of Financial Freedom – Year 3 (2022 – The First 100k).
---
Current forecast (Saving Rate 50%, ROI 6%):
Financial stability (6 months expenses saved): OK
Financial flexibility (2 years expenses saved): OK
Financial independence light I (live from savings/returns for 5y): OK
Coast Financial Independence (reach retirement savings w/o further saving): OK
Financial independence light II (live from savings/returns for 10y): 2023 (t+1)
Financial independence light III (live from savings/returns for 15y): 2025 (t+3)
Financial independence (live from returns for 25y/passive income, 4%): 2029-30 (t+8)
---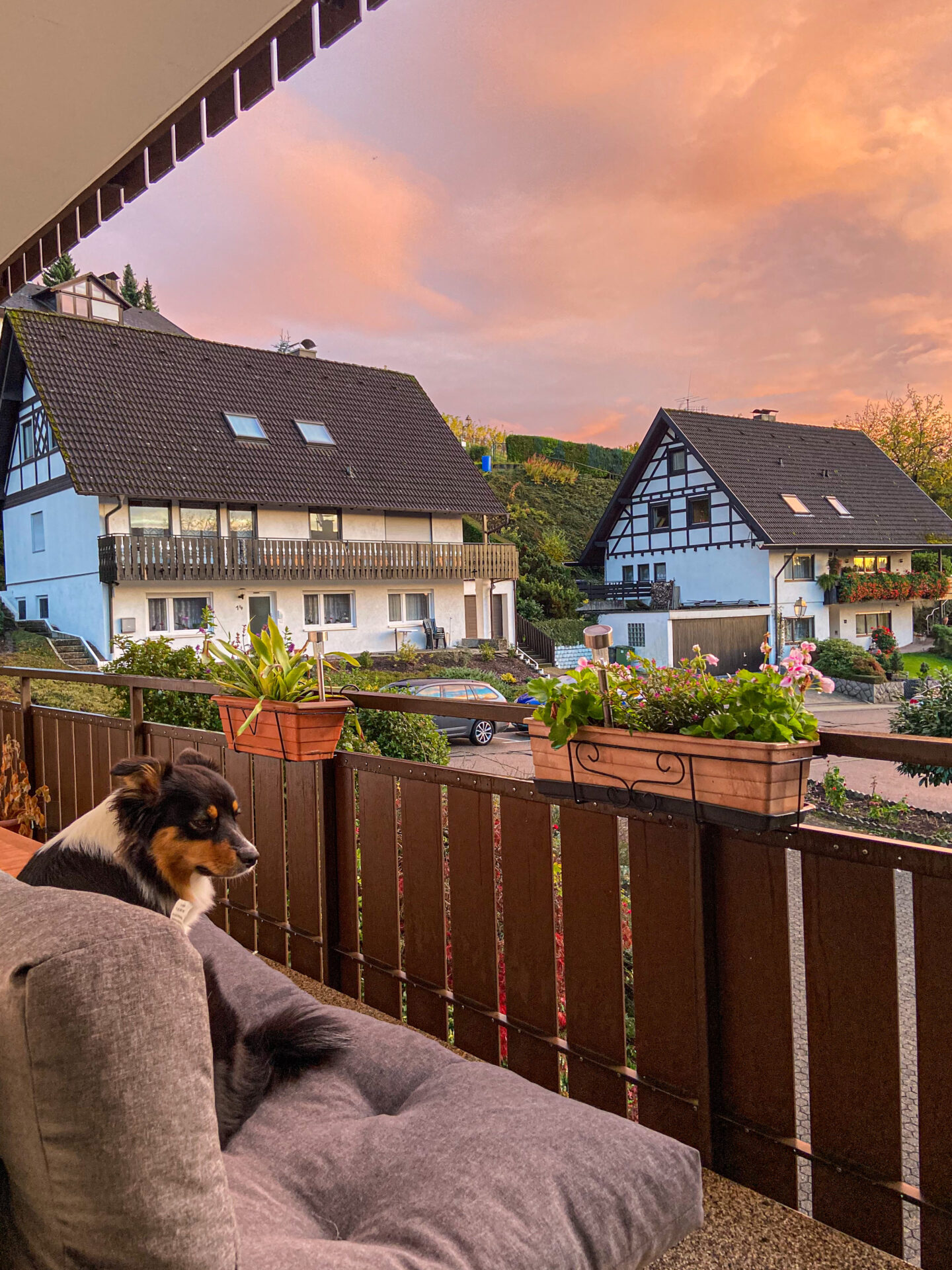 ---